Transport to the city center
Access from the Bartan Hotel to the city center of Gdansk. Communication with the center is available with 2 bus lines, the hotel Shuttle Bus and taxis at pre-set prices.
Public buses depart every 20 minutes from the bus stop located 300 meters away from the hotel. The two bus lines no. 112 and 186 arrive at city center in 35 minutes. For both lines are valid regular tickets for the price 4,80 PLN per trip.
The hotel Shuttle Bus runs daily (except Sundays) on the route: Hotel - Old Town - Hotel. The price for one-way trip - only 5,50 EUR per person. Learn more >>
Taxis from Super Hallo Taxi 191-91 corporation bring our guests to the center of Gdansk at a preferential rate 70 PLN (ca. 15 EUR) for one-way trip (standard taxi for up to 4 persons). The same taxis also pick up our guests from the Gdansk Airport and the main railway station Gdansk Glowny. Learn more >>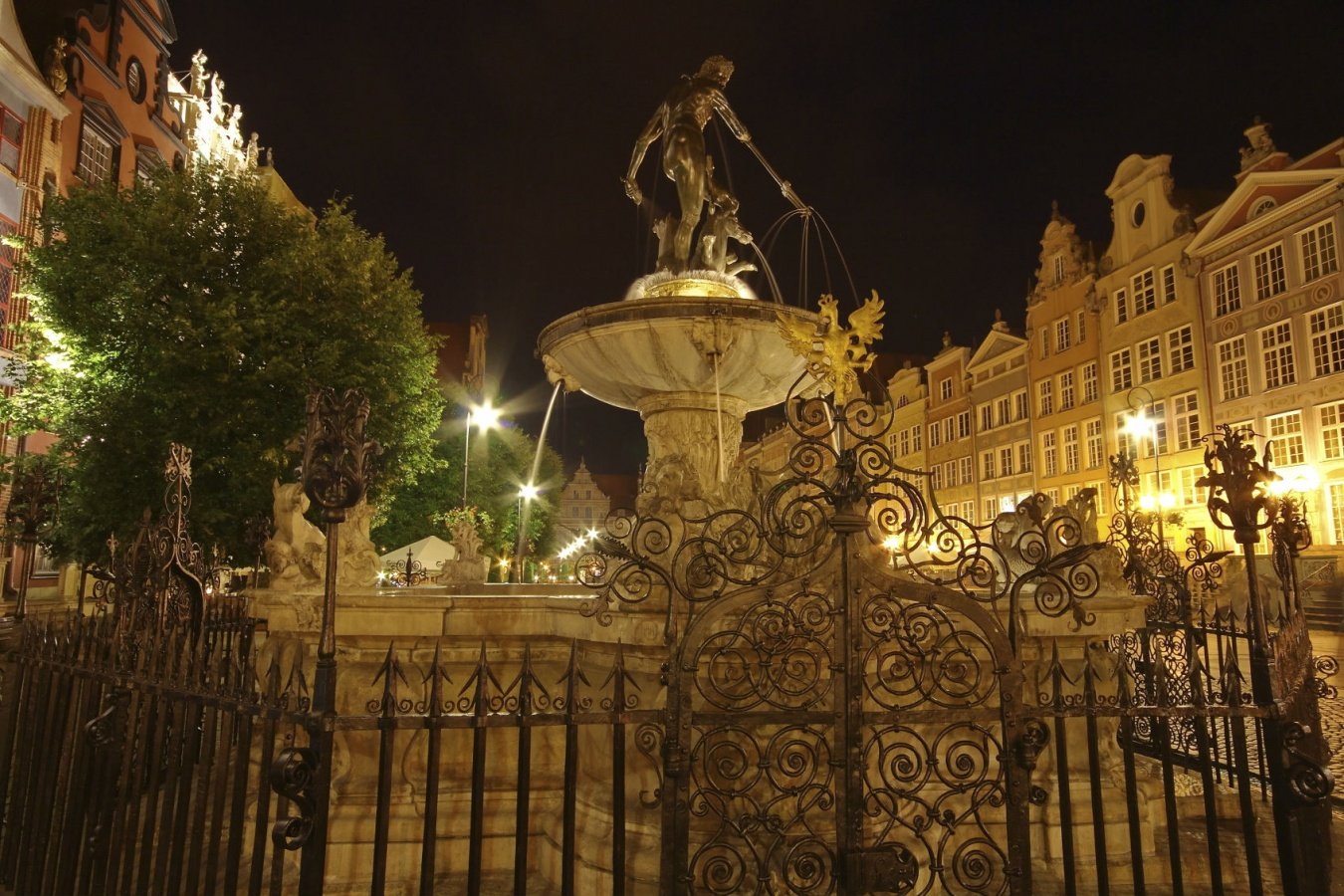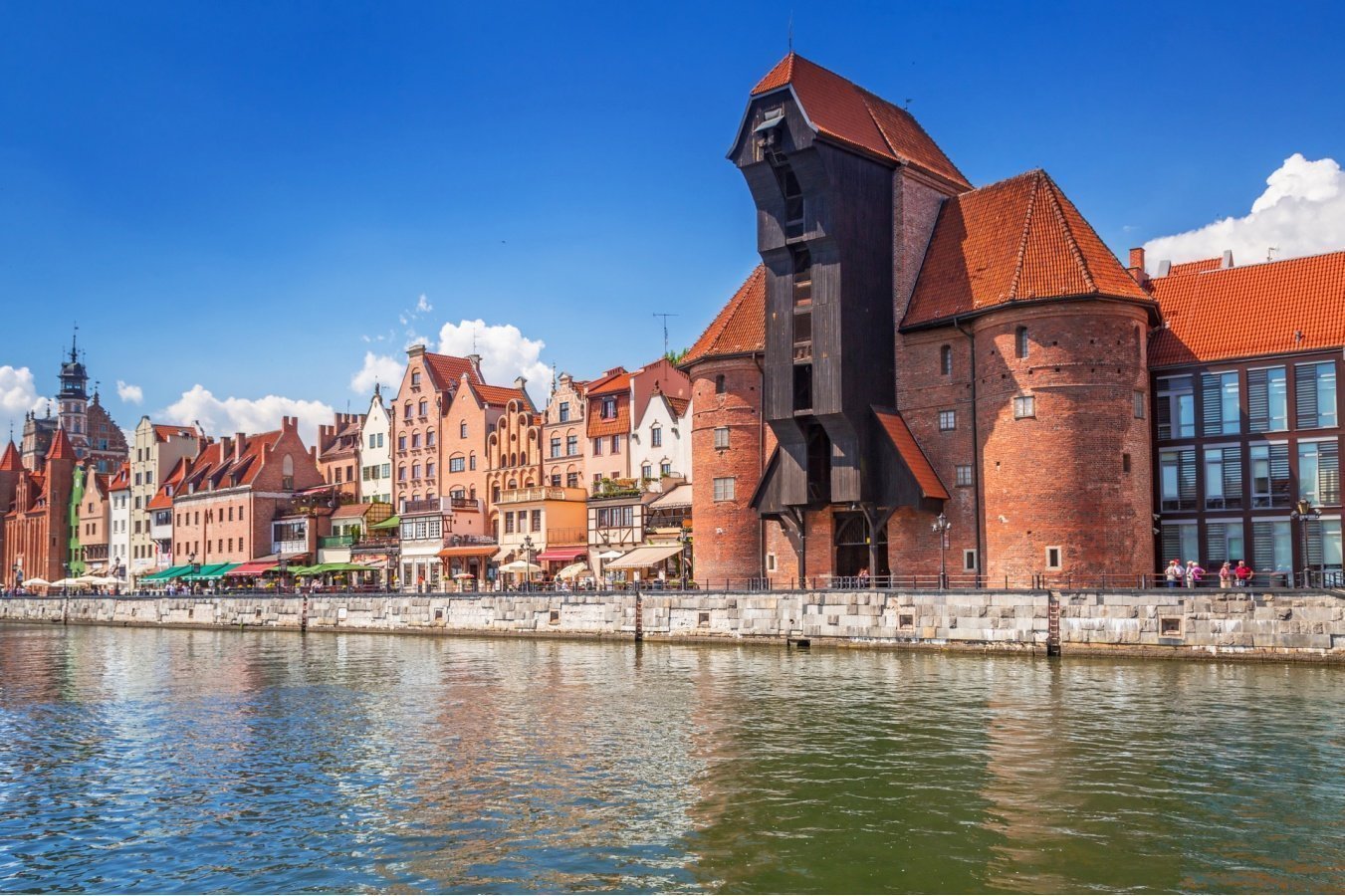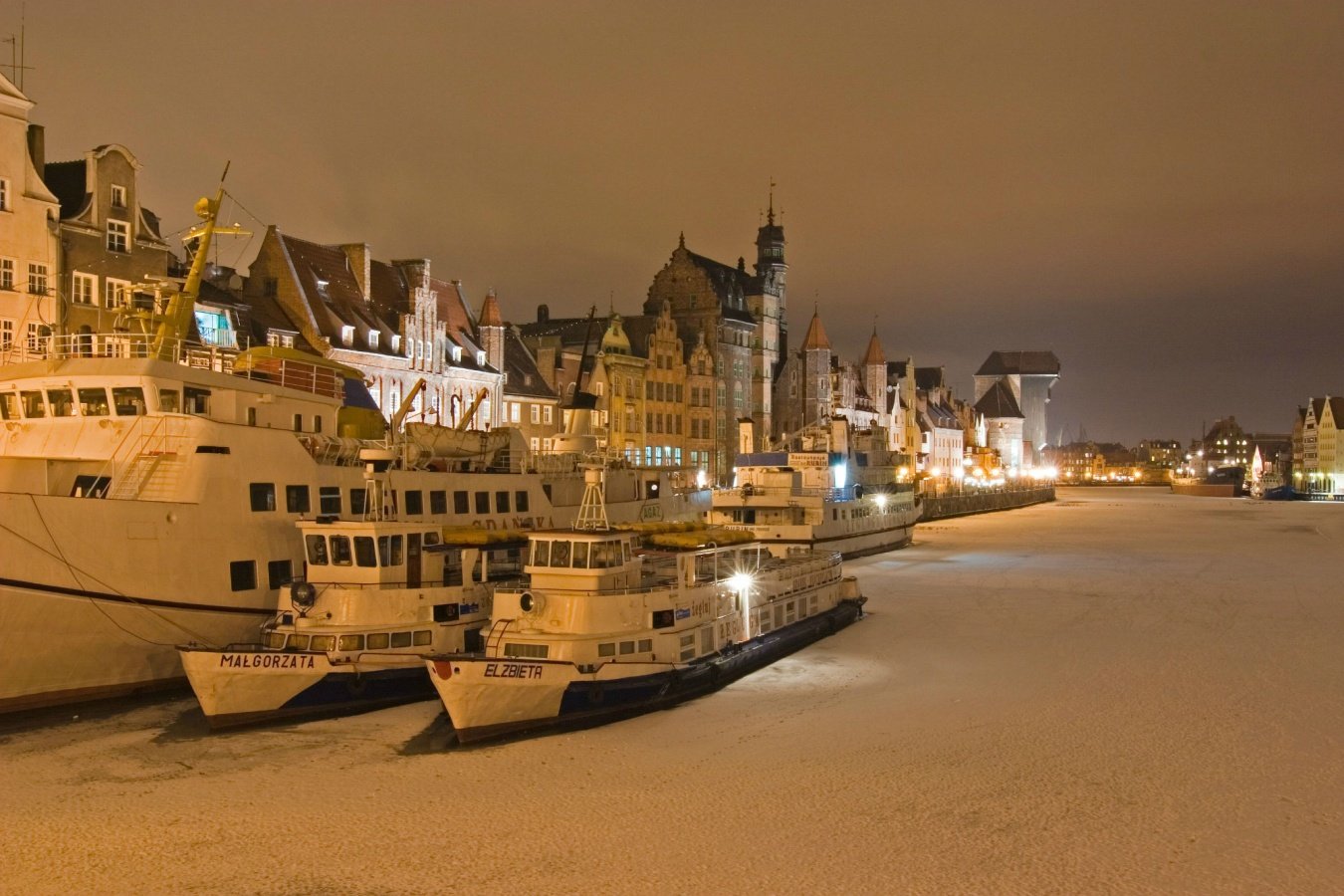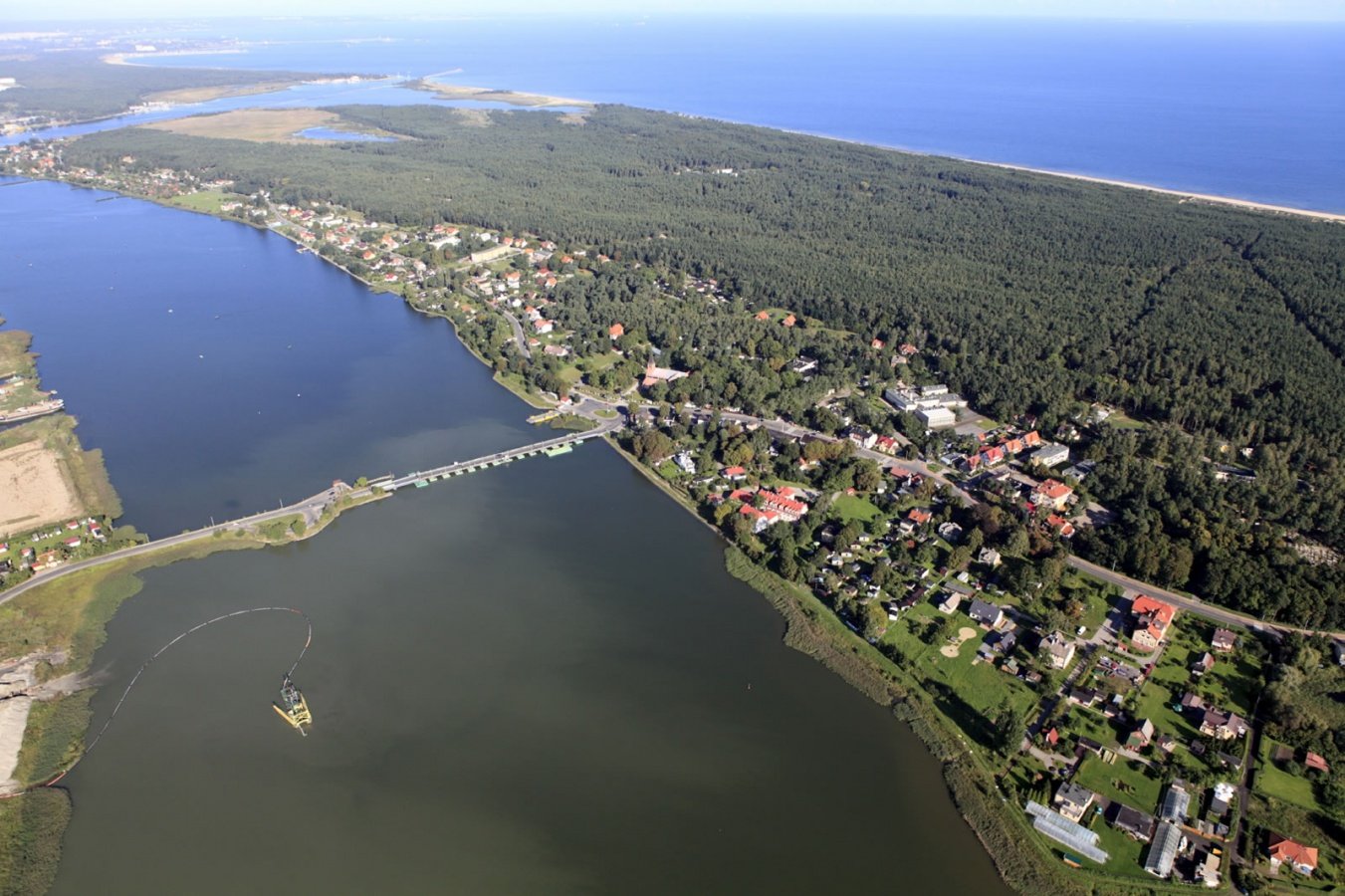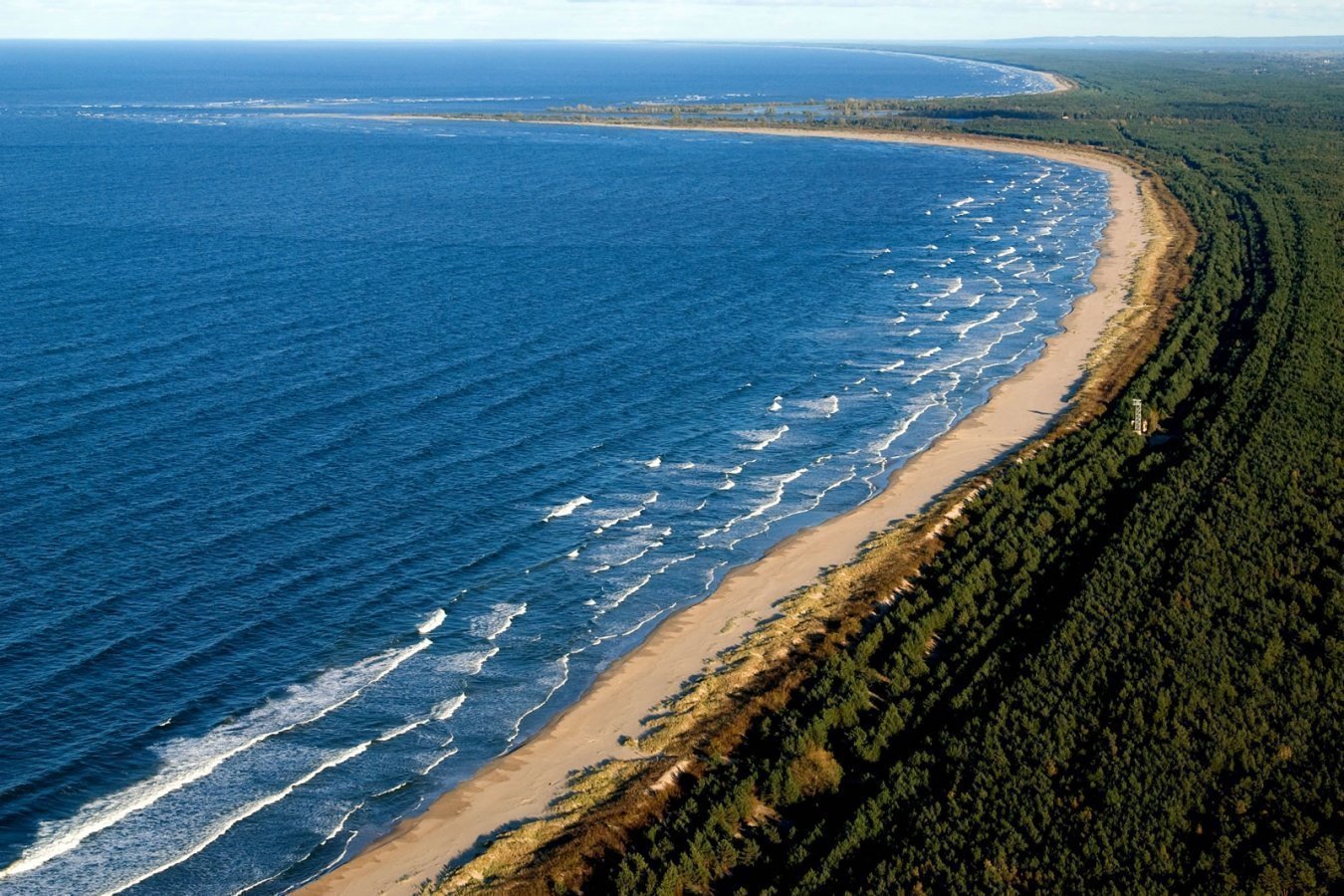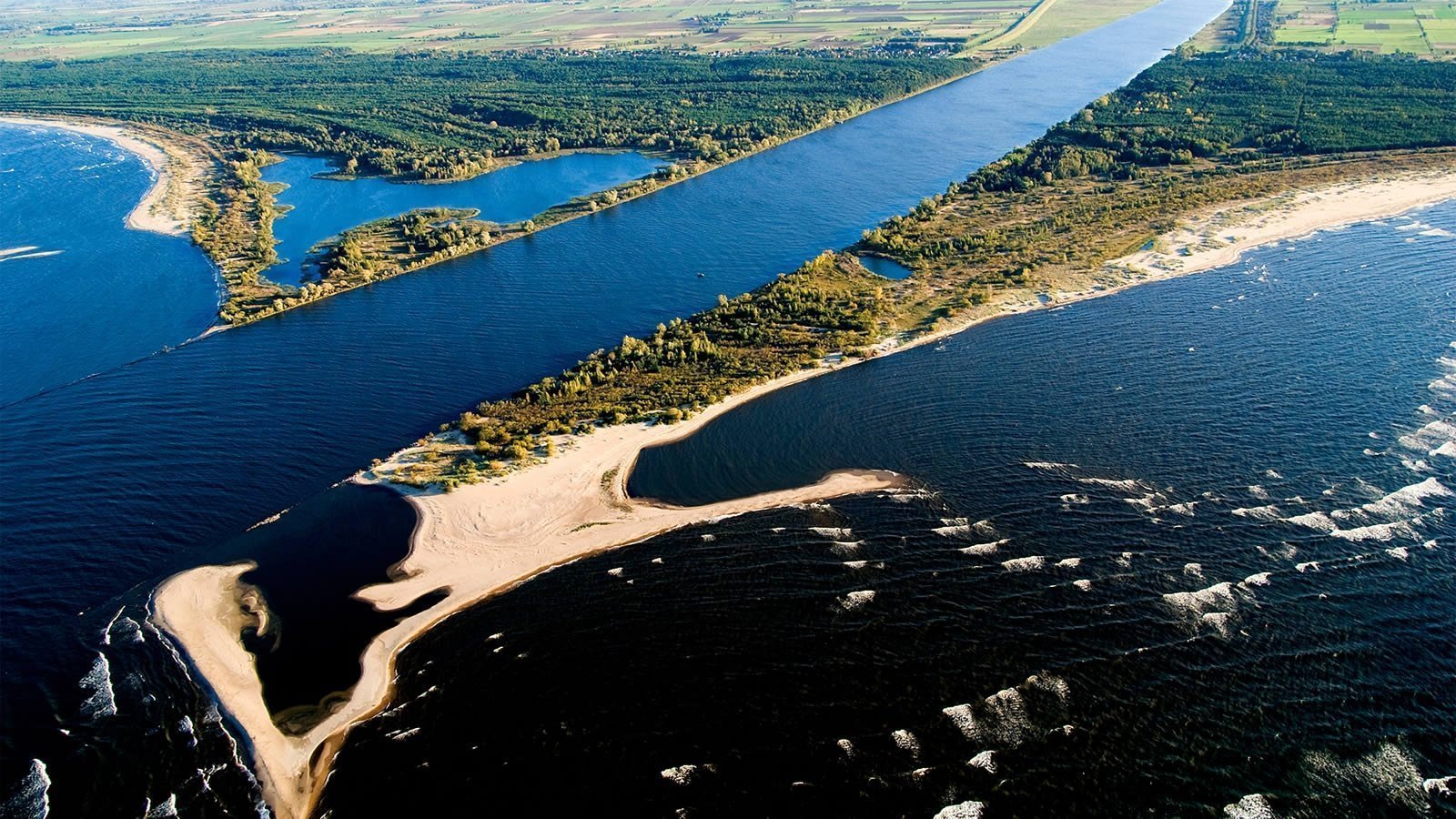 Special offers