Airport Pick-up and Taxi Service
The Bartan offers its Guests transfers by Super Hallo Taxi 191-91 from/to Gdansk Airport or from/to Main Railway Station at attractive, preferential rates (listed below - prices for one-way drives):
Lech Walesa Gdansk Airport <-> Hotel Bartan: 110 PLN (~25 EUR) / 130 PLN (~29 EUR) *
Railway Station Gdansk Glowny <-> Hotel Bartan: 70 PLN (~15 EUR) / 85 PLN (~19 EUR) *
* Taxi service rendered after 10 p.m., on Sundays and holidays
Above mentioned prices are valid only if taxi is booked in advance. To order for you a taxi transfer please call the Reception, tel. +48 58 30 80 999 or send us an e-mail: hotel@hotelbartan.pl. At the pick-up service from Gdansk Airport please provide your flight number.
In addition, Super Hallo Taxi 191-91 corporation can transport our guests to other selected destinations, e.g. AmberExpo, Wrzeszcz, Oliwa or Sopot. For more information, contact Sales & Marketing Dept., tel. +48 58 323 99 07, or e-mail: hotel@hotelbartan.pl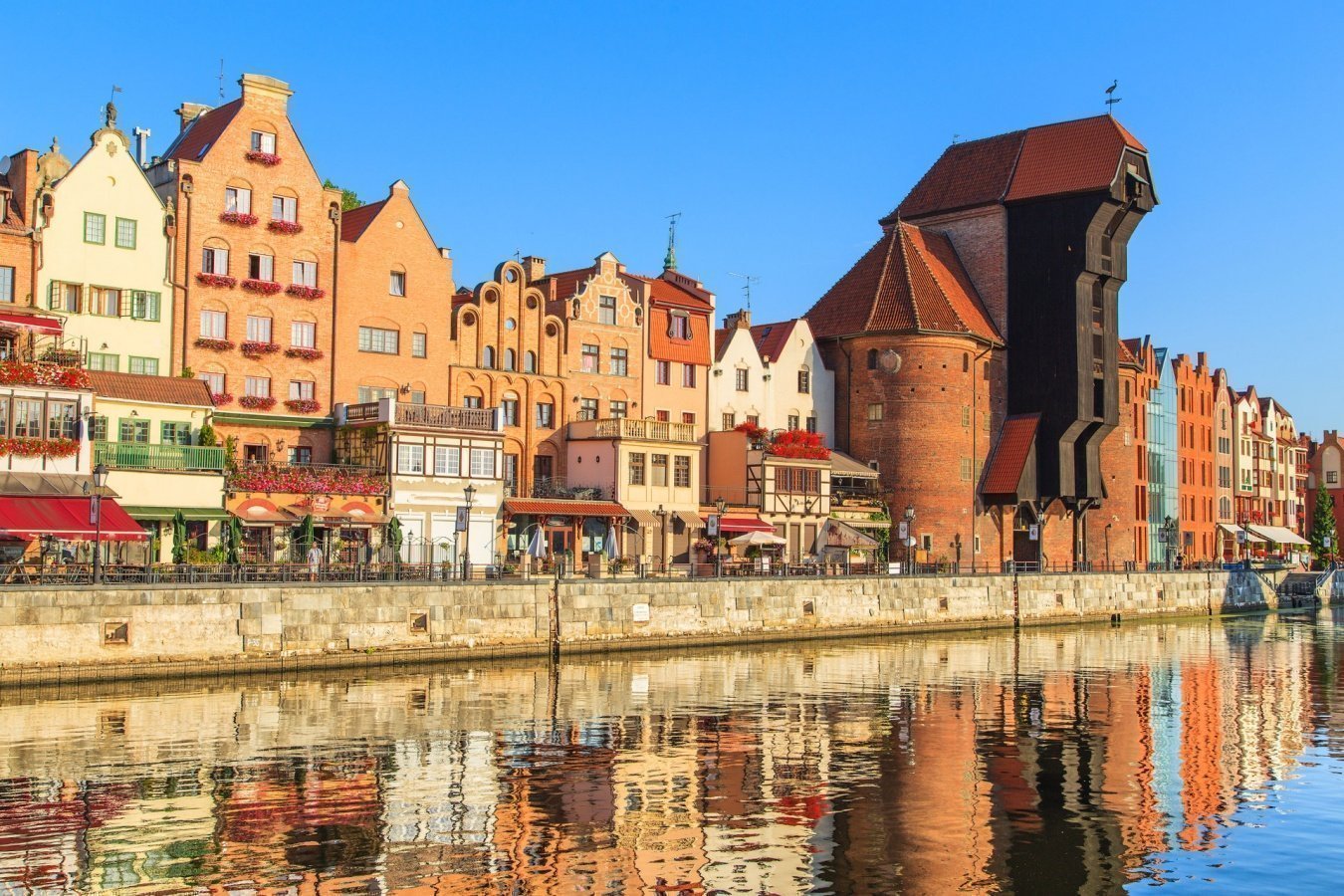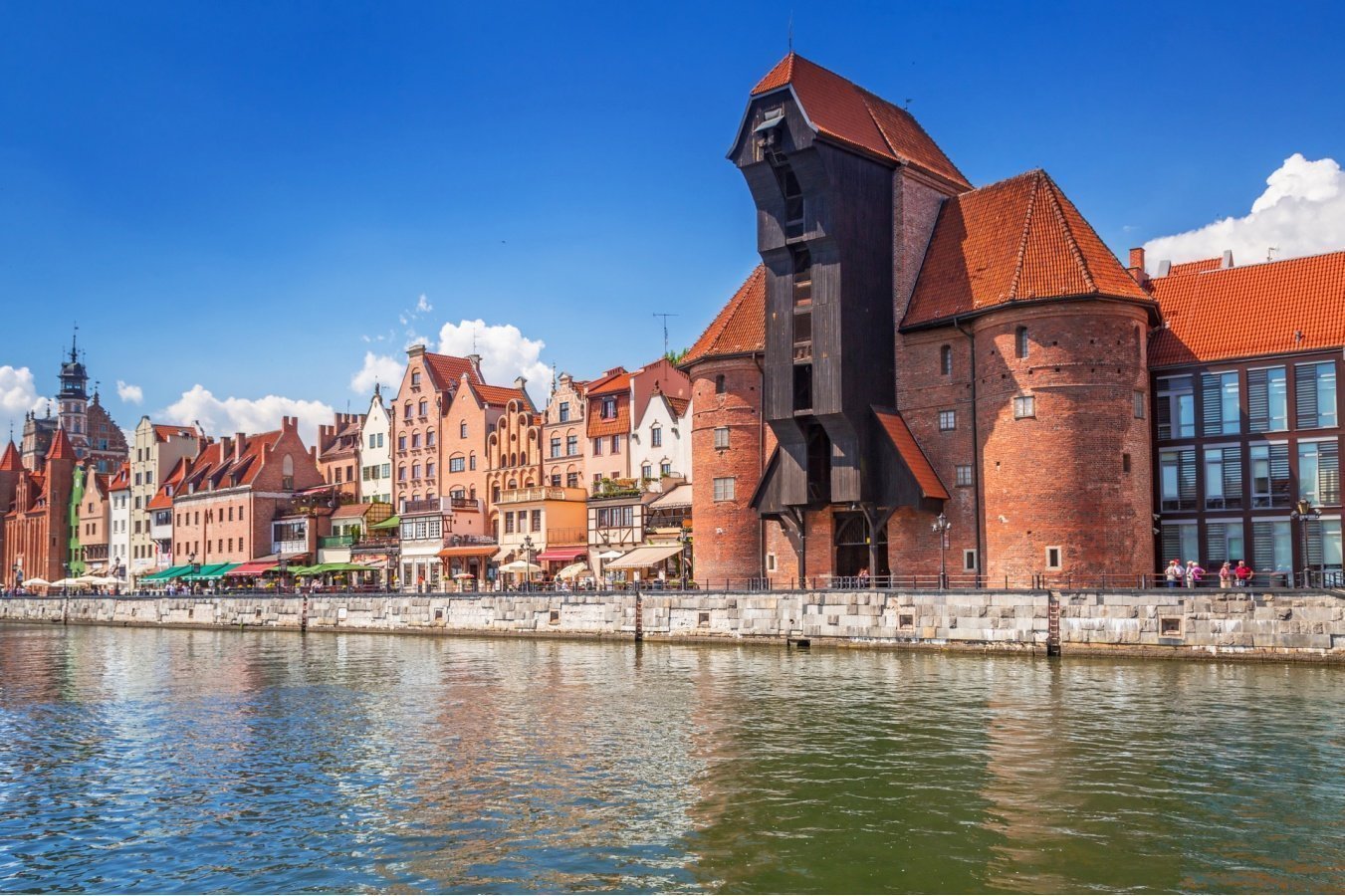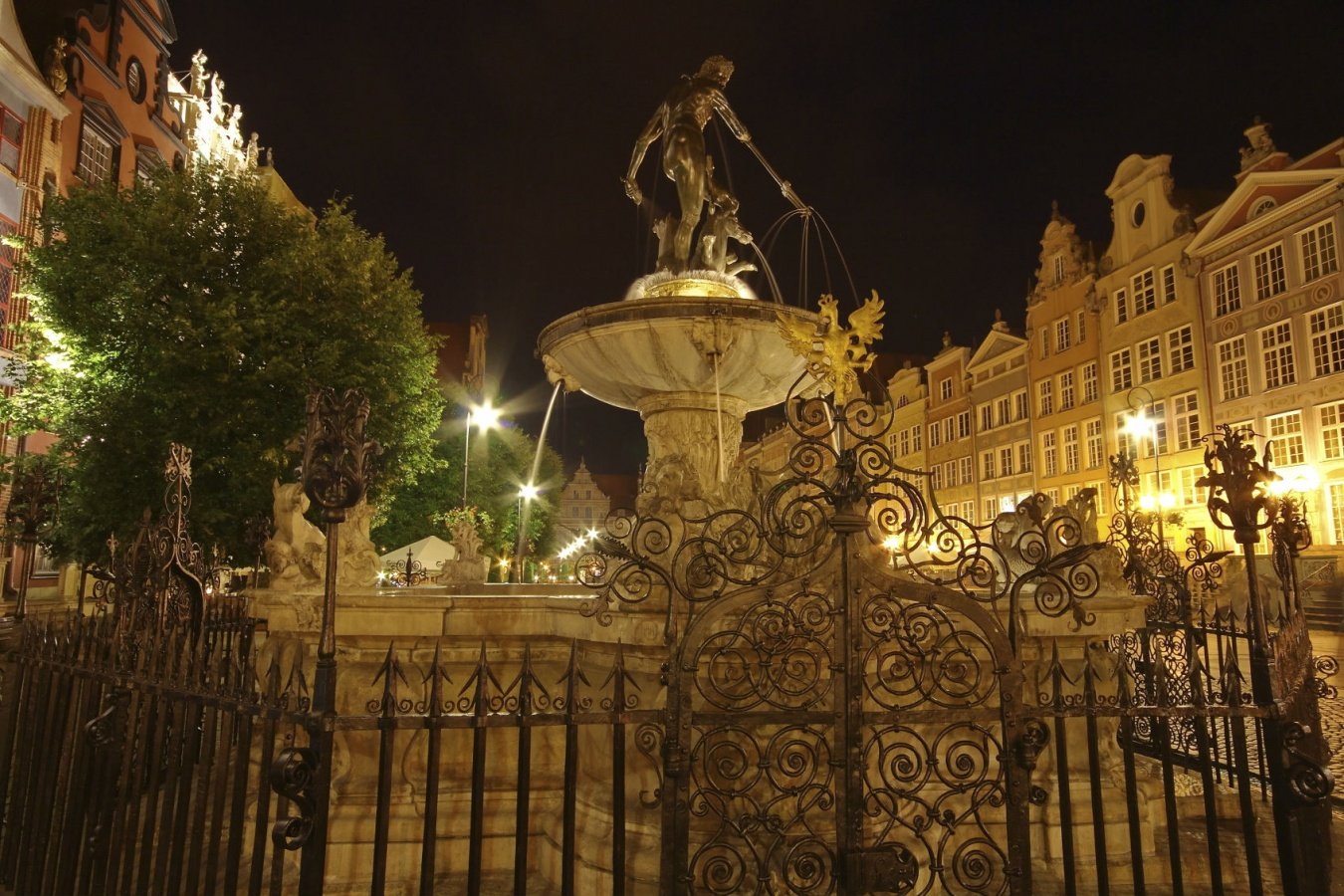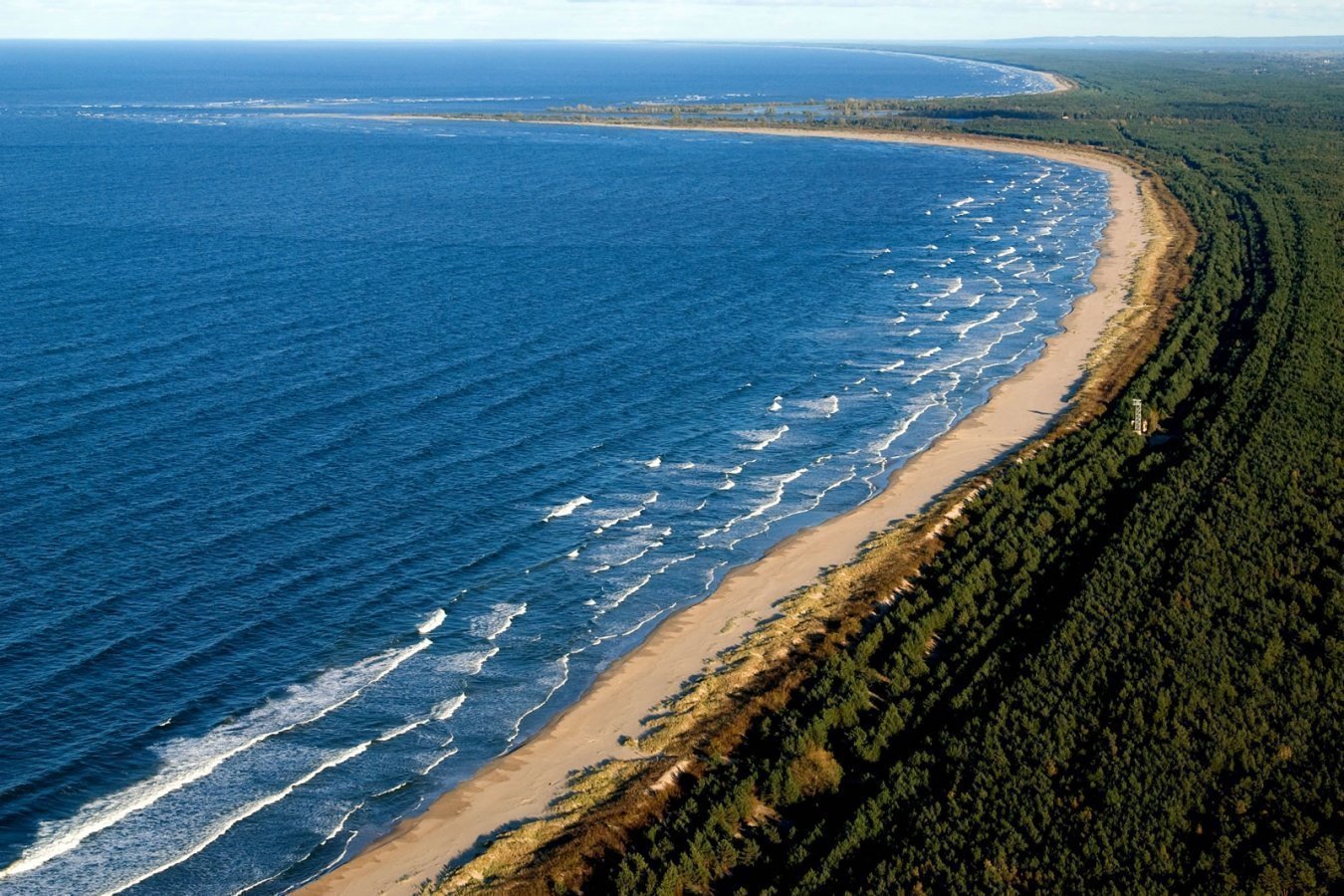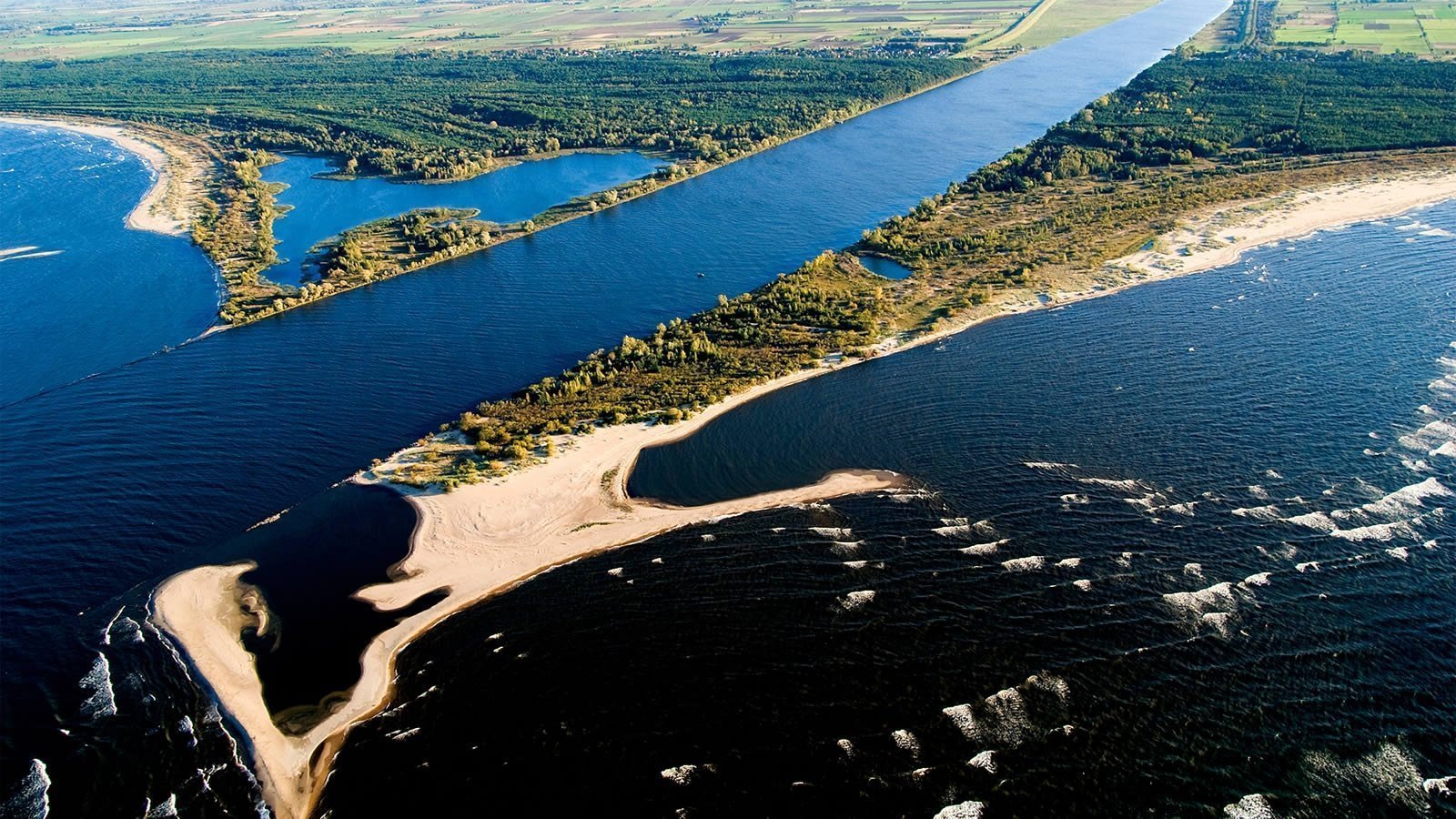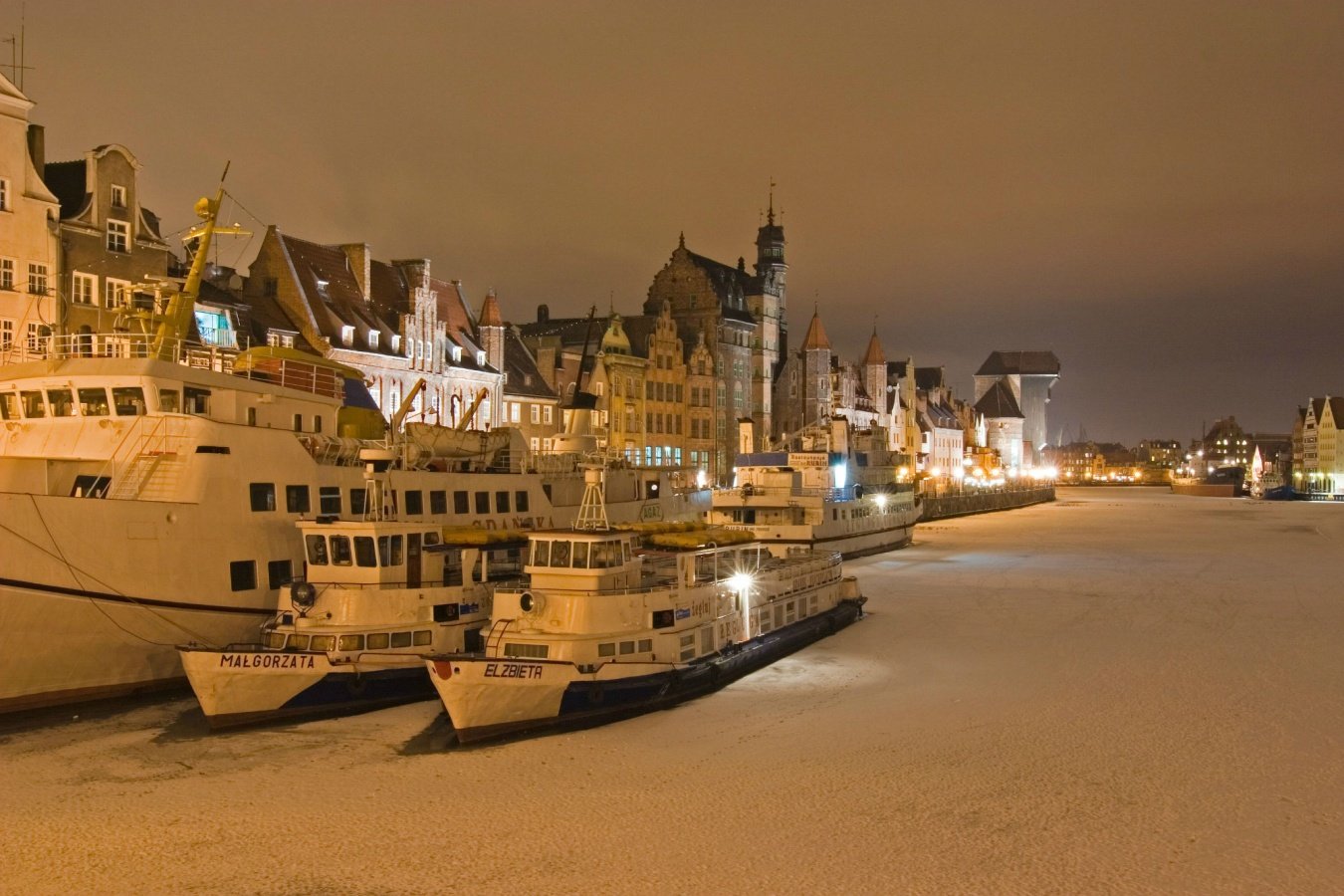 Special offers