Isle of Sobieszewo
Sobieszewo is a holiday resort, and a residential district of Gdansk. It is situated on the isle in the estuary of the Vistula River, on the Baltic Sea coast, 15 km away from Gdansk city centre. The Isle of Sobieszewo is surrounded by the Gulf of Gdansk in the north, the Dead Vistula distributary in the south, the Vistula Canal in the east, and the Bold Vistula distributary in the west. Since 1994, the Isle of Sobieszewo has enjoyed the status of an ecological protected area.
The unique microclimate of the Isle helps improve resistance to diseases due to intense insolation and movement of air masses. Local air is rich in health-promoting iodine (produced by the fucus thalli living in the sea), which is inhaled during walks and sea bathing. Pine forests which overgrow the Isle protect it from harsh winds and are a source of bactericidal resin.
Major settlements on the Isle of Sobieszewo include Sobieszewo, which is a residential district of Gdansk located in the very centre of the Isle, Gorki Wschodnie to the west, and Swibno to the east. Sobieszewo is situated at the new bridge which offers the easiest access to the Isle. The district is a service and hotel centre of the Isle.
Gorki Wschodnie attracts tourists with the Bird Paradise Reserve which offers an opportunity to watch countless sea bird species, or stroll along a natural, undeveloped beach.
Another bird reserve called Seagulls' Shoal is located in Swibno. There is also a fishing port and a ferry crossing on the Vistula Canal in the village, offering the shortest way to the settlements of Stegna, Sztutowo and Krynica Morska to the east.
The forests on the Isle of Sobieszewo are rich in wild mushrooms. During storms, local beaches abound in big lumps of amber. The Isle offers excellent opportunities for hiking (hiking trails), bike trips (cycling paths) or sailing around the Isle on board a yacht.
The Isle of Sobieszewo is a great alternative for tourists who are tired of crowded holiday resorts on the open sea, and want to relax in a place which is just as charming, but much more peaceful and closer to nature.
To learn more about the Isle, visit:
Wyspa Sobieszewska (Polish version only)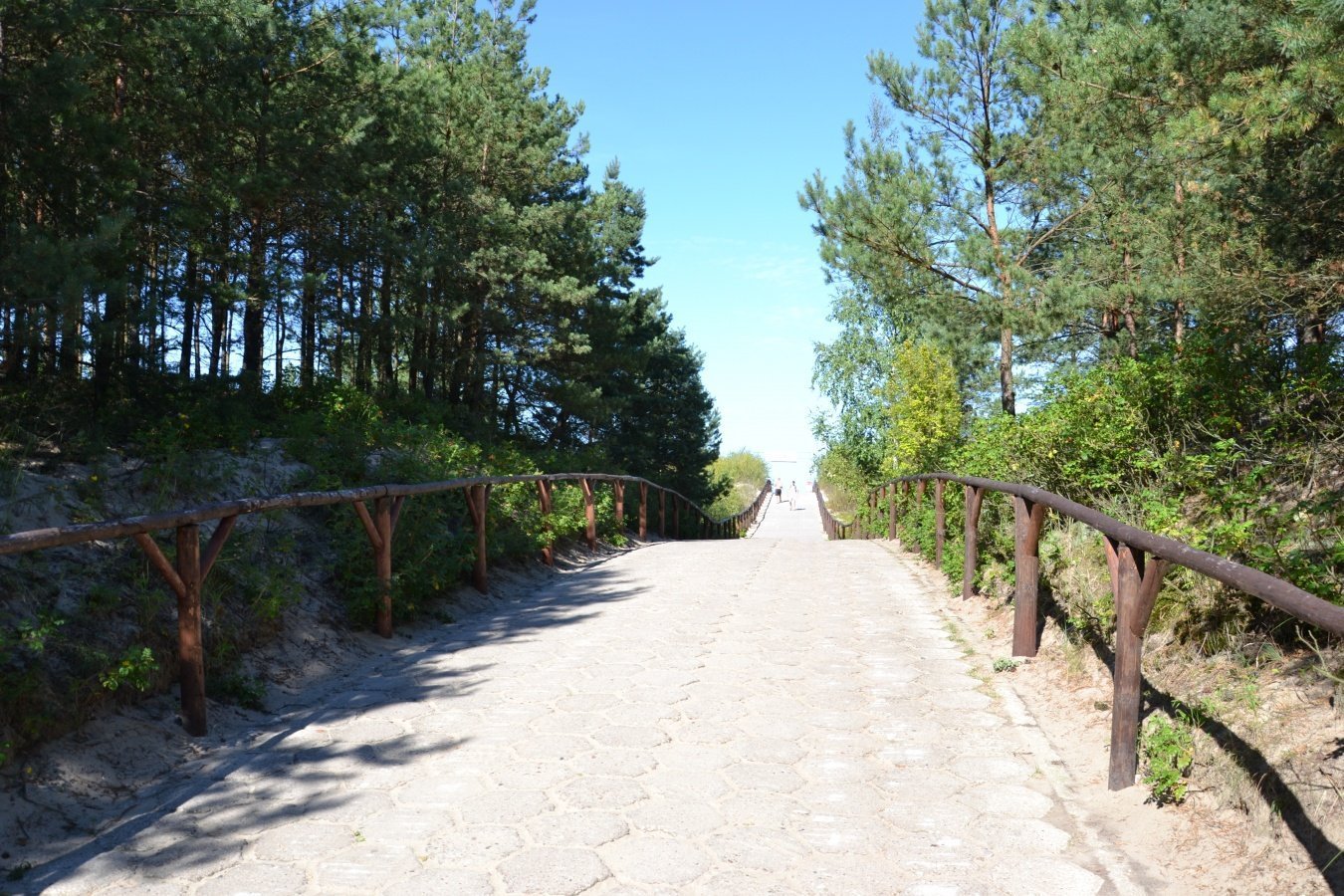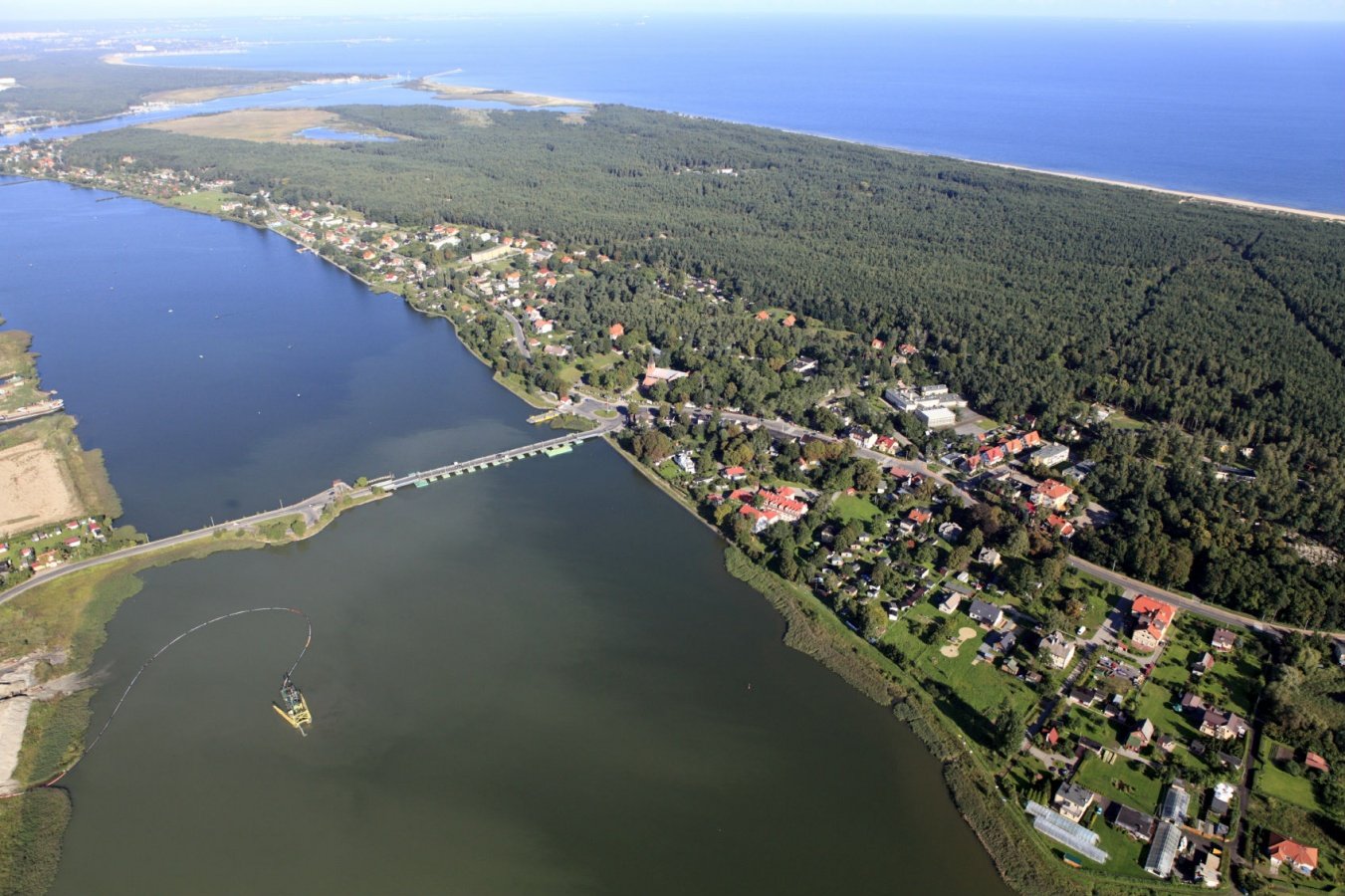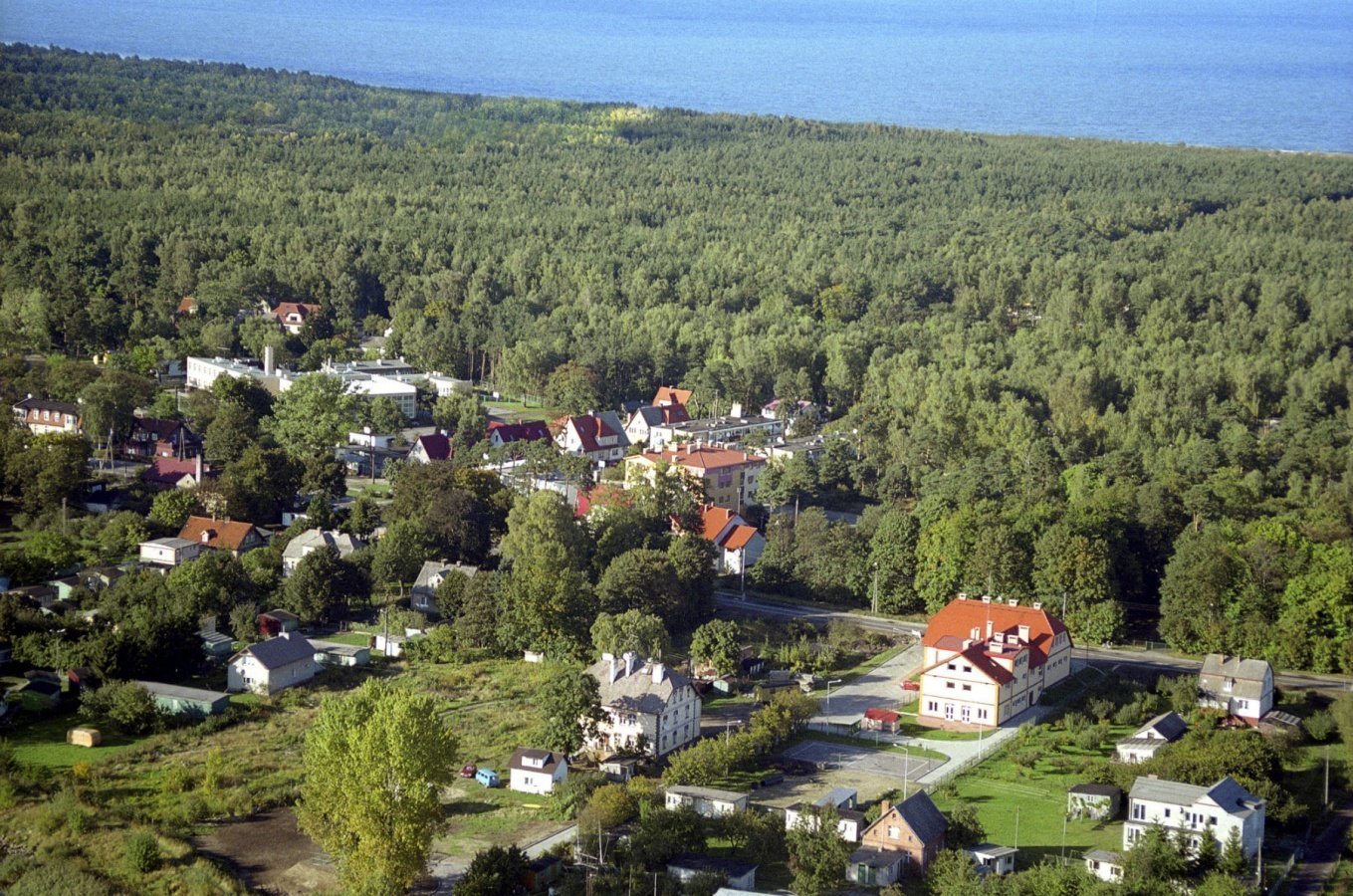 Special offers