Catering Gdansk
We offer catering services at a venue of your choice. Drawing on our extensive cooking experience and numerous culinary achievements, we can offer a menu for any occasion, while ensuring premium quality organisation.
We will take care of all the details involved in organising your event, so that you can feel like a guest at your own reception.
Our Chef and the waiting staff are ready to service any type of event, irrespective of the number of guests and the character of the occasion: from small corporate parties to red carpet galas.
We will see to all the elements that make up a successful event: from musical services, through floral decorations and table setting, right to elegant and professional service.
We believe we can turn your next event into an outstanding success.
We especially recommend our catering services carried out on the Garnizon estate in Gdansk, in the foyer of the Baltic Opera in Gdansk and the newly established marina in Blotnik at the Vistula river.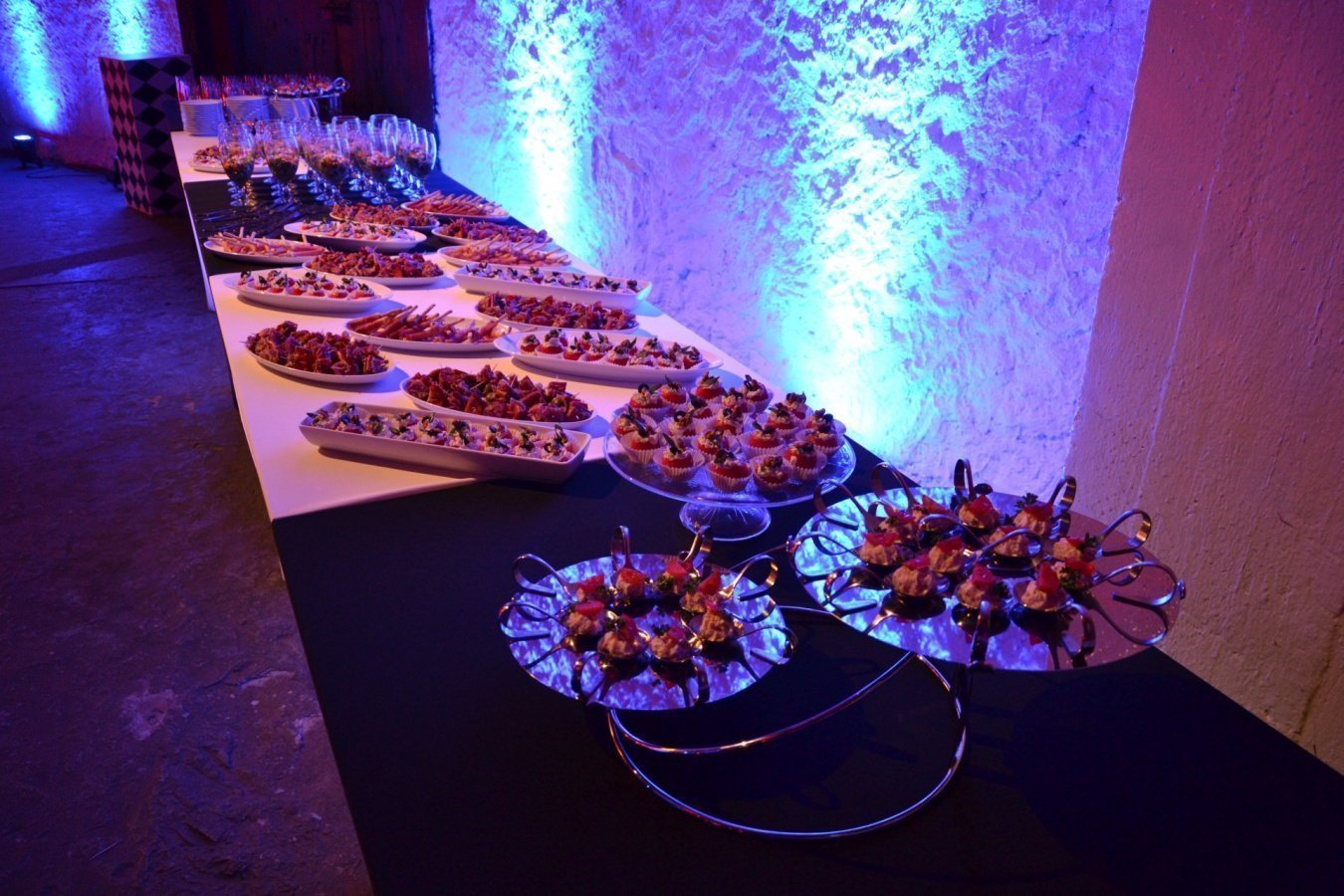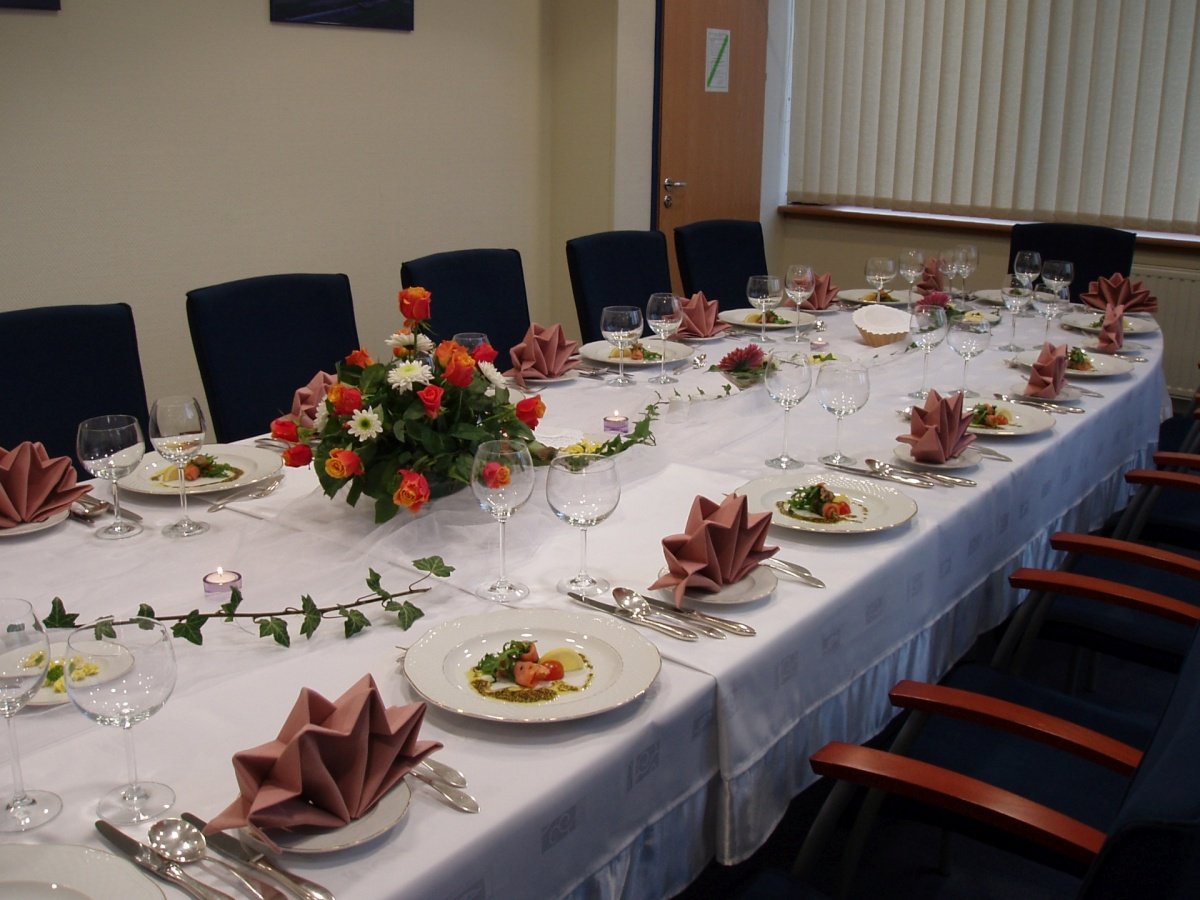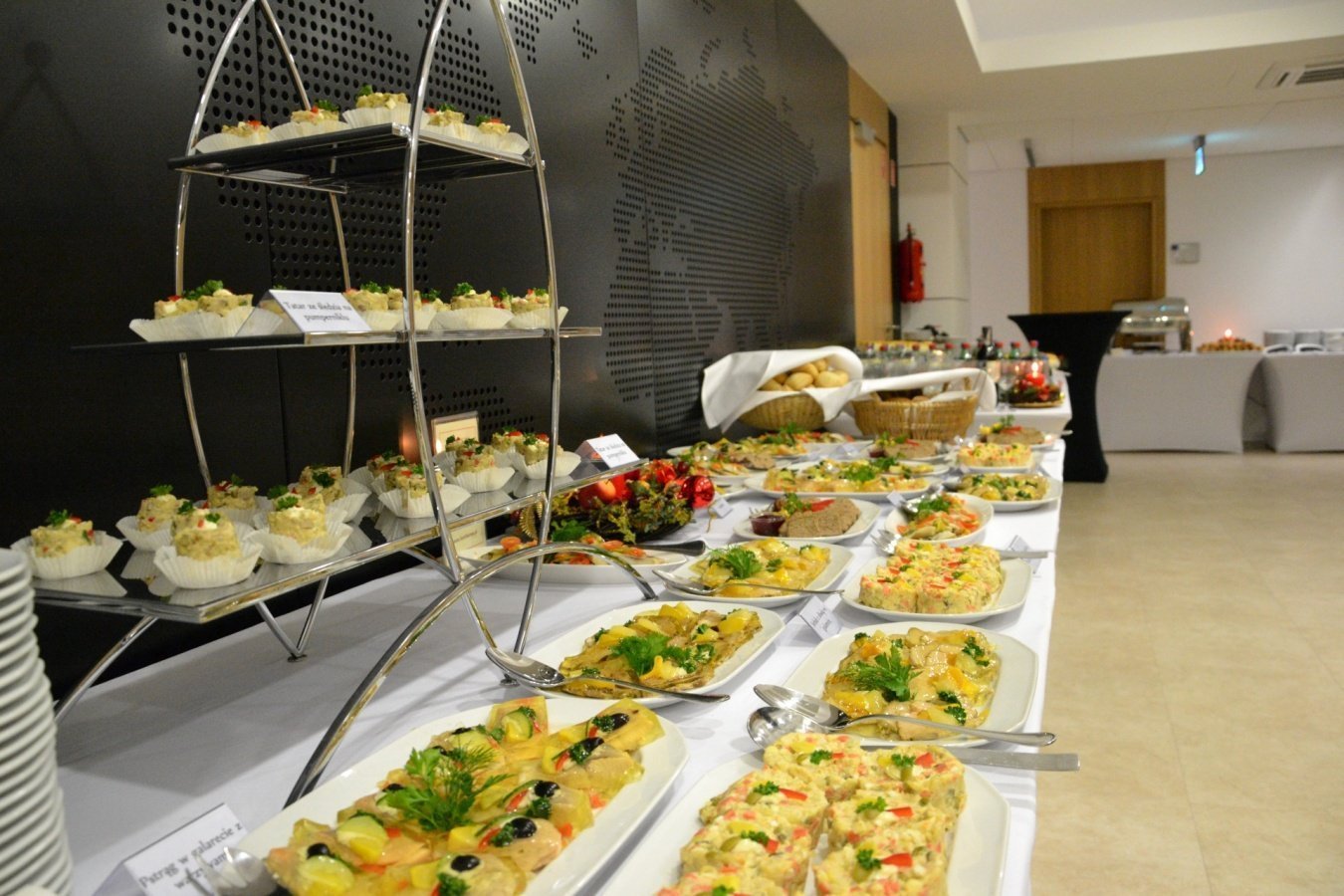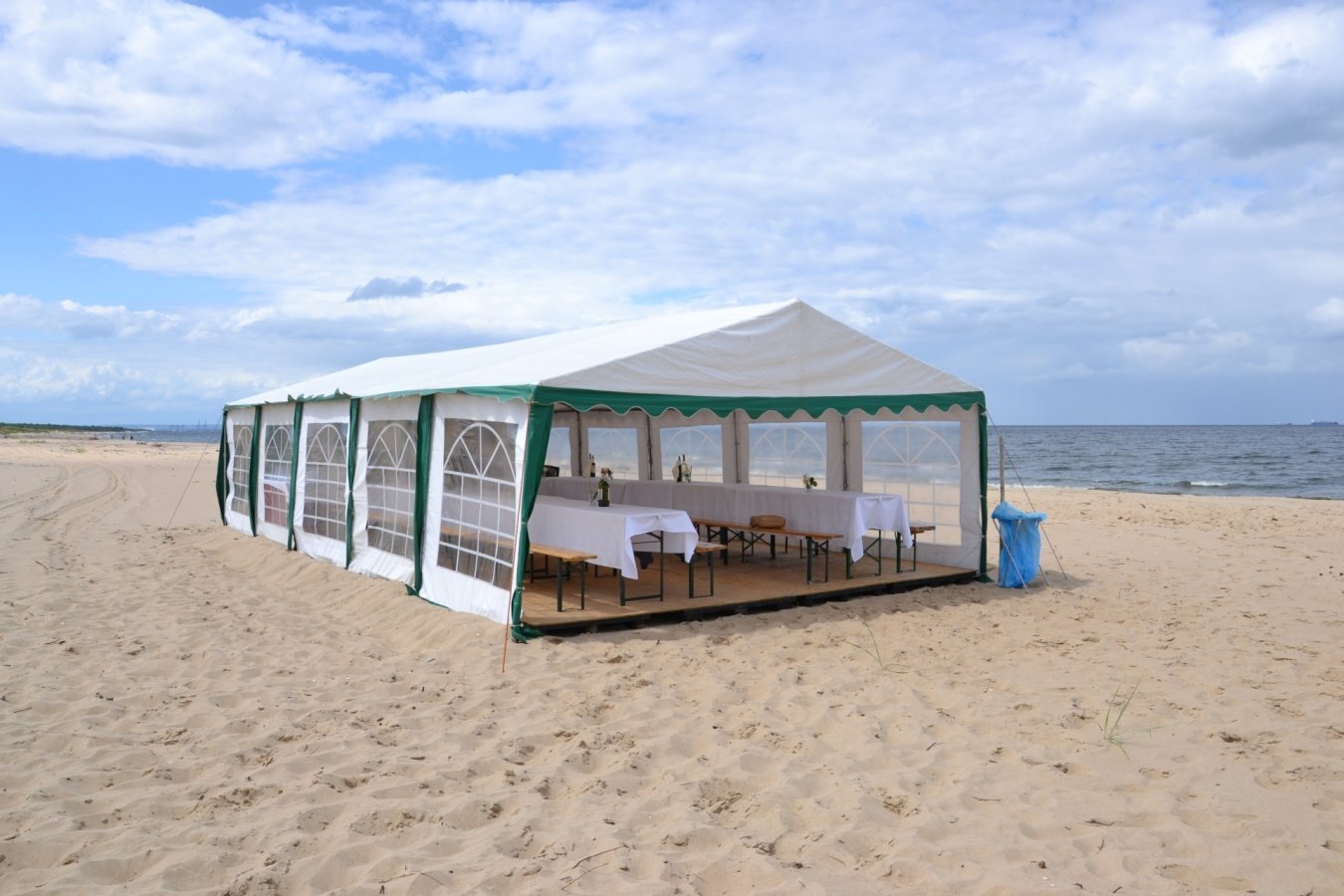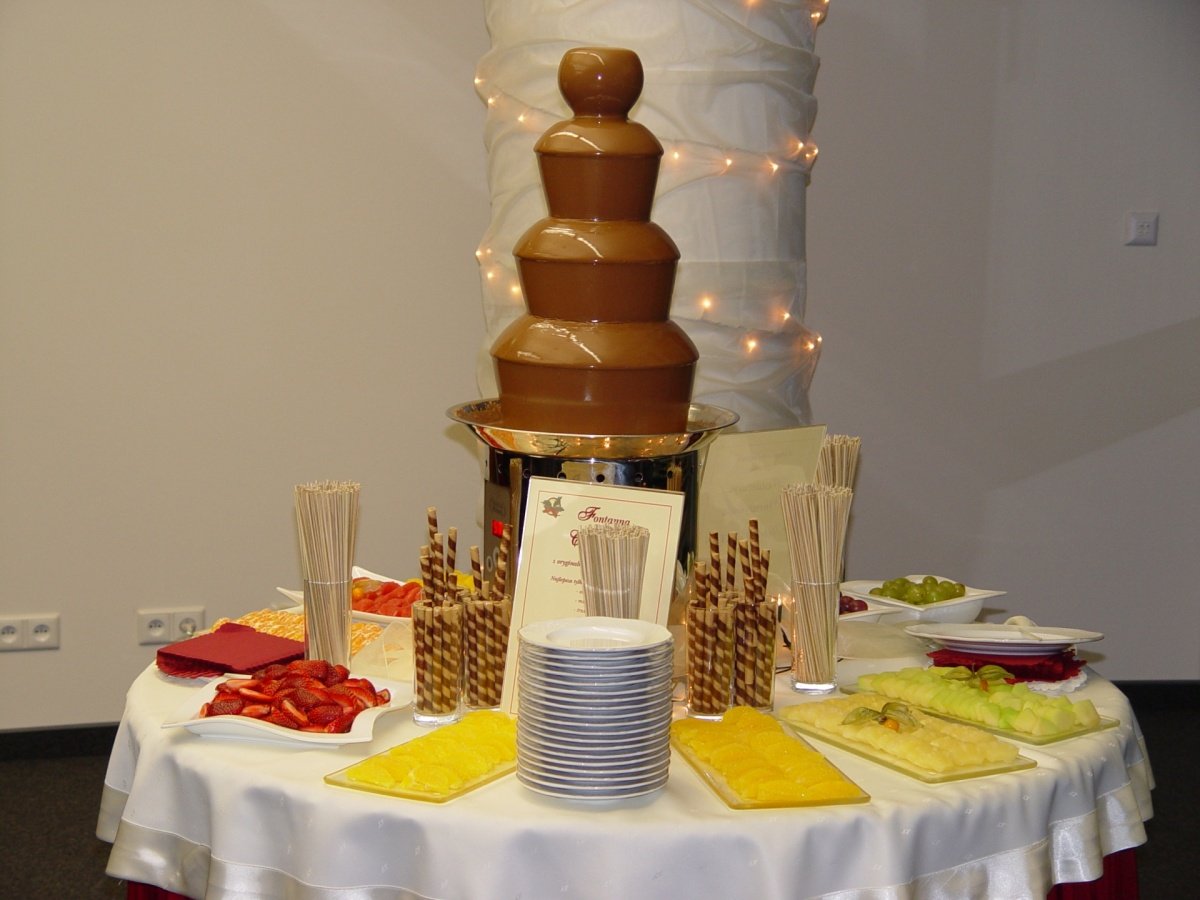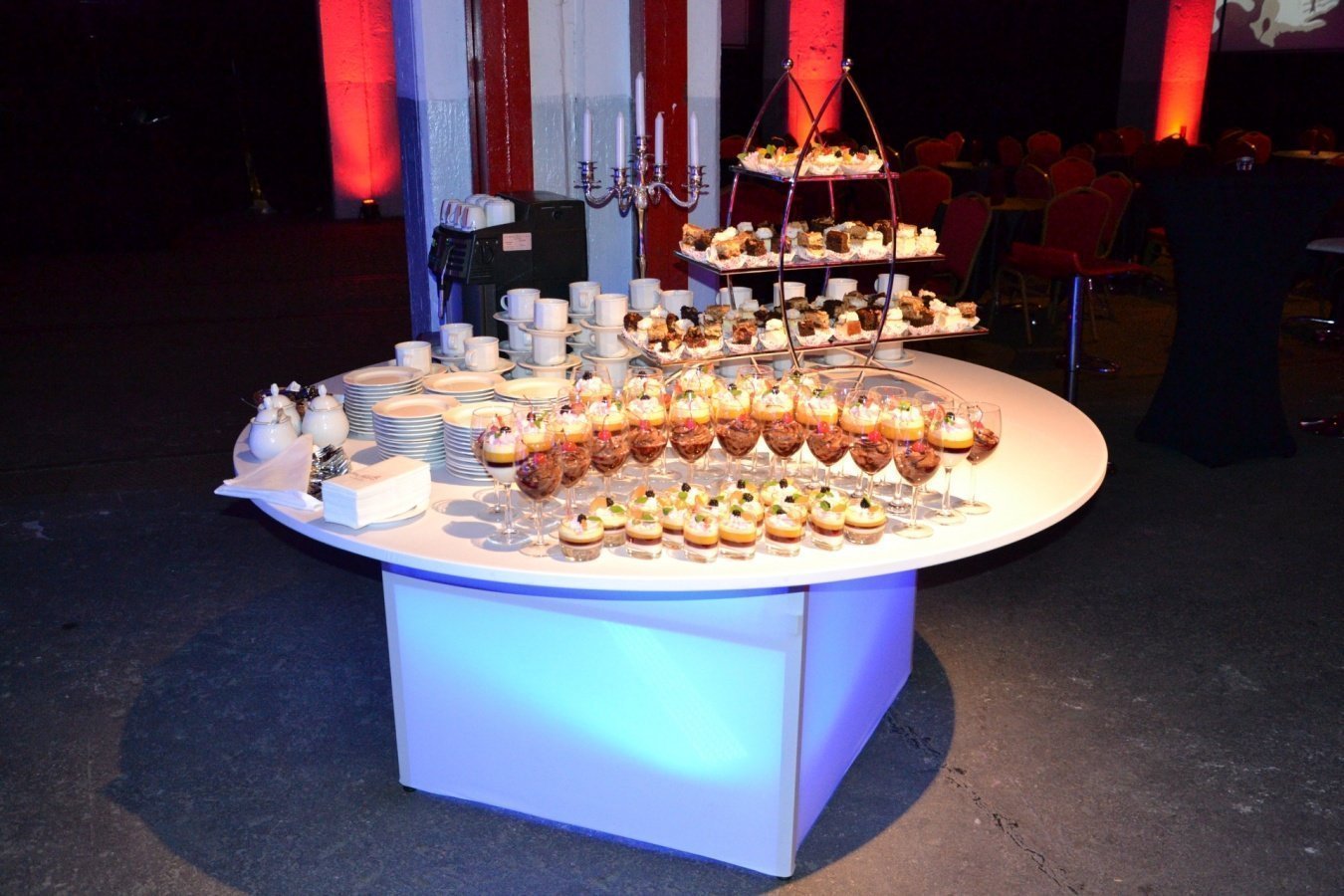 Get in touch
Online Contact Form
* Fields marked with the star are required
Special offers