Spa Zone
You are welcome to our new SPA zone (Open Autumn 2021)
You can warm up in the Finnish sauna and steam bath, or take a refreshing bath in the jacuzzi. There is also an infrared sauna available. Saunas and jacuzzi are located in the same room. Please let us know when you would like to visit our SPA zone (reservation required). Time of one session in the SPA zone: 45 minutes.
You can book for one session:
Finnish sauna or Infrared sauna or Steam bath - 45 PLN per person
Jacuzzi - 30 PLN per person
Sauna + Steam bath + Jacuzzi - 70 PLN per person
Additional information:
The towels are included in the price for the entry to the SPA zone.
The bathrobe is available for a fee: 10 PLN per person (one-time fee for the loan for the entire stay in the hotel).
Maximum number of persons, which can use SPA zone at the same time, is 5.
Time of one session in the SPA zone is limited to: 45 min. (entries at every full hour).
SPA zone is open daily from 8 a.m. to 9 p.m. (for Hotel Guests only).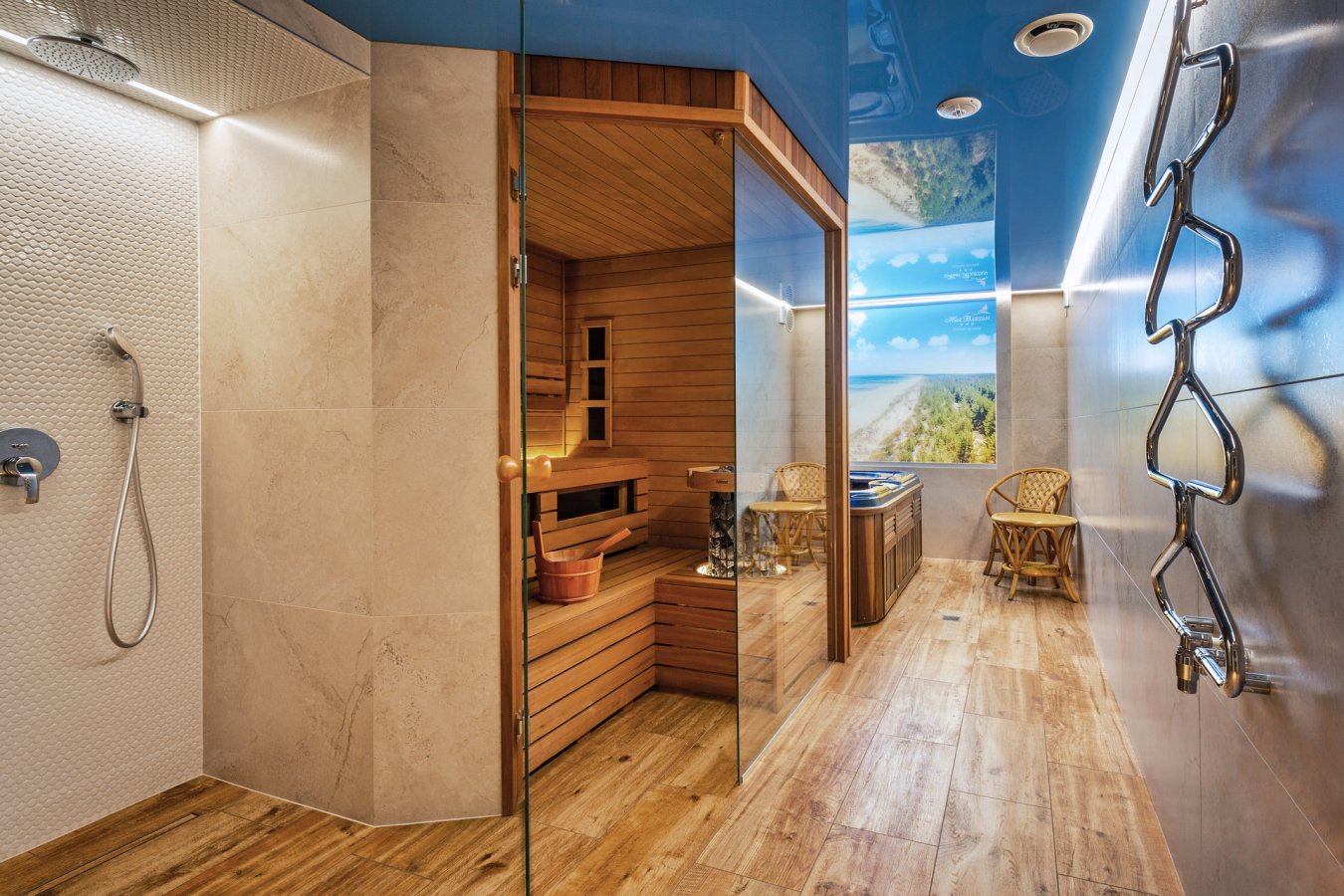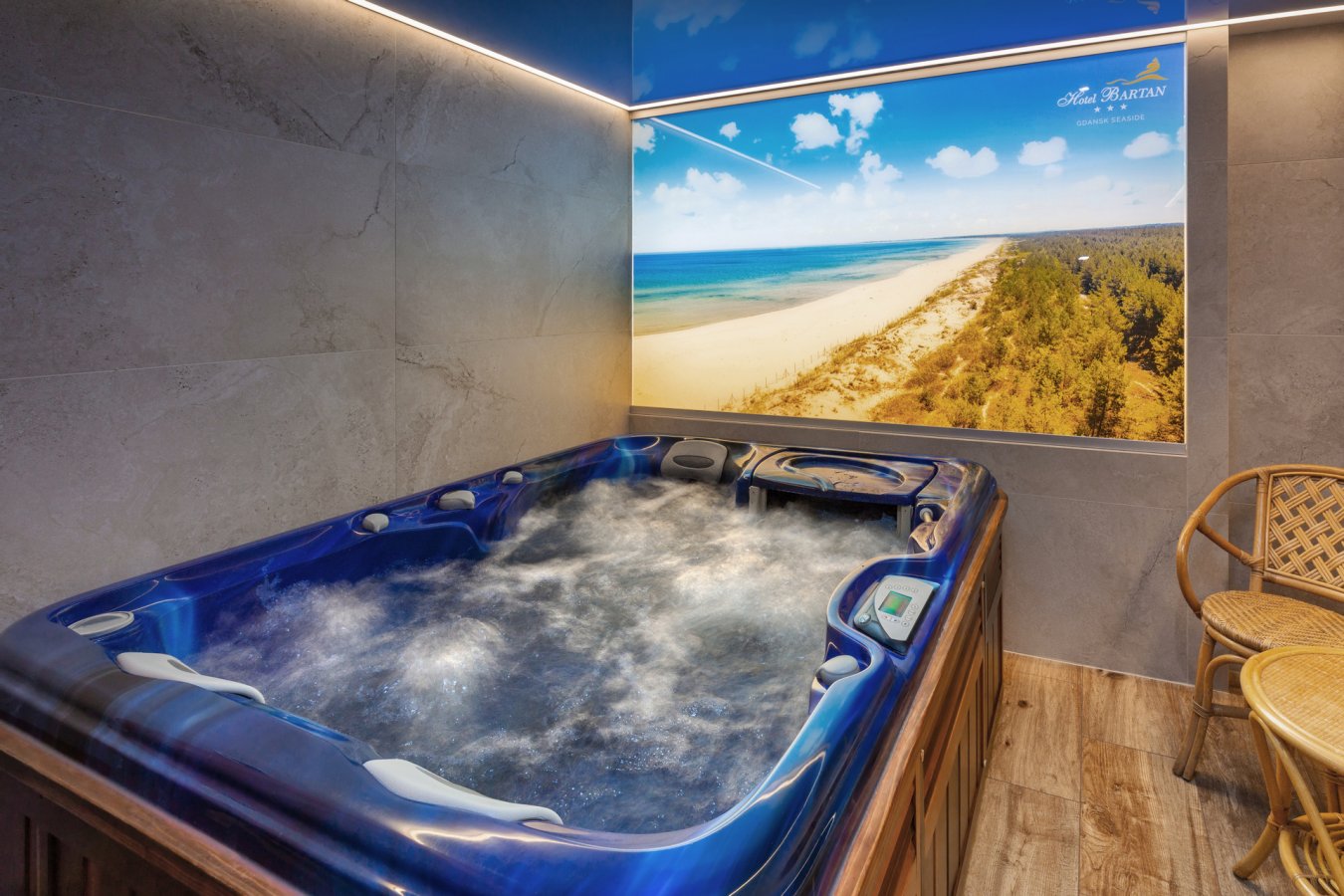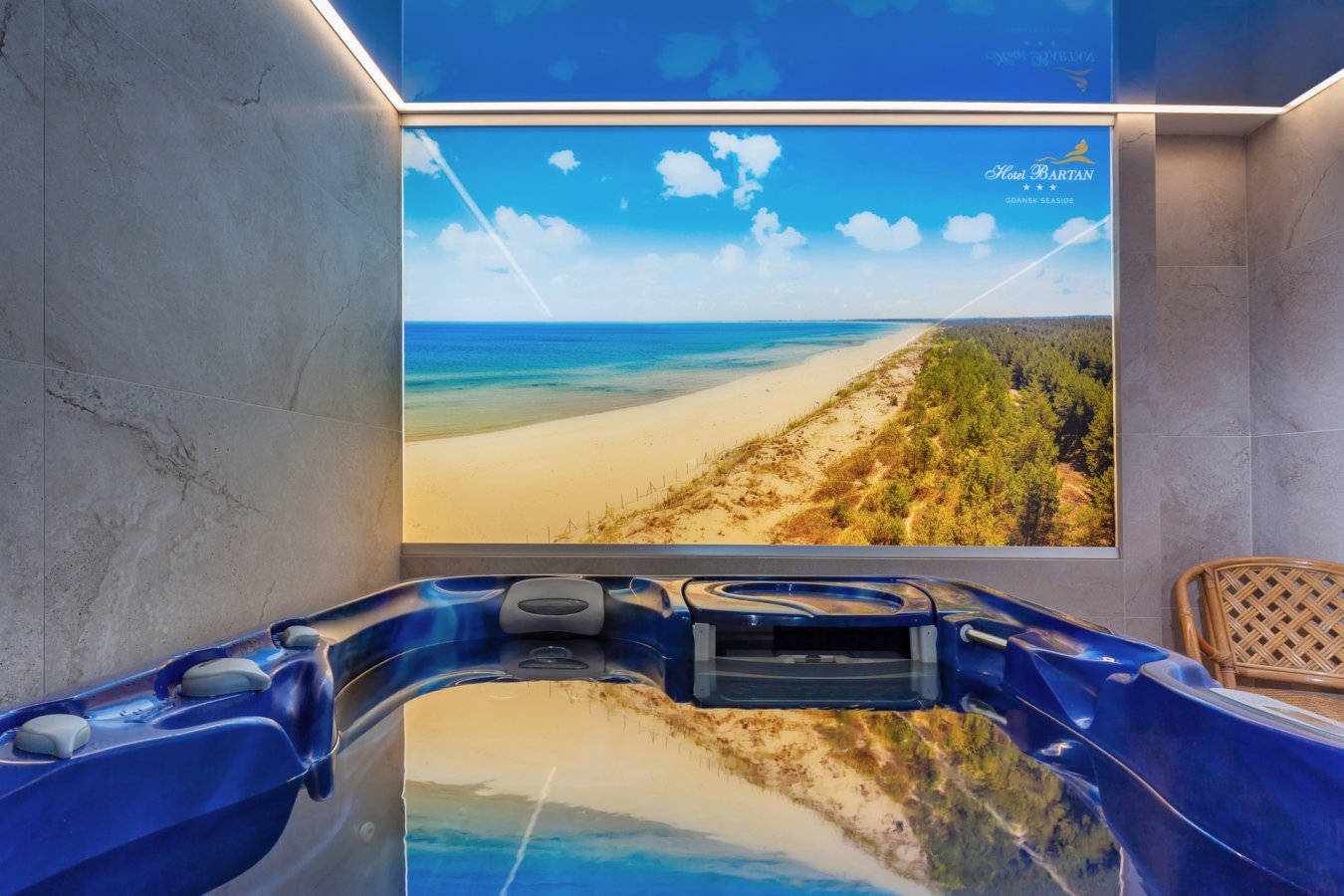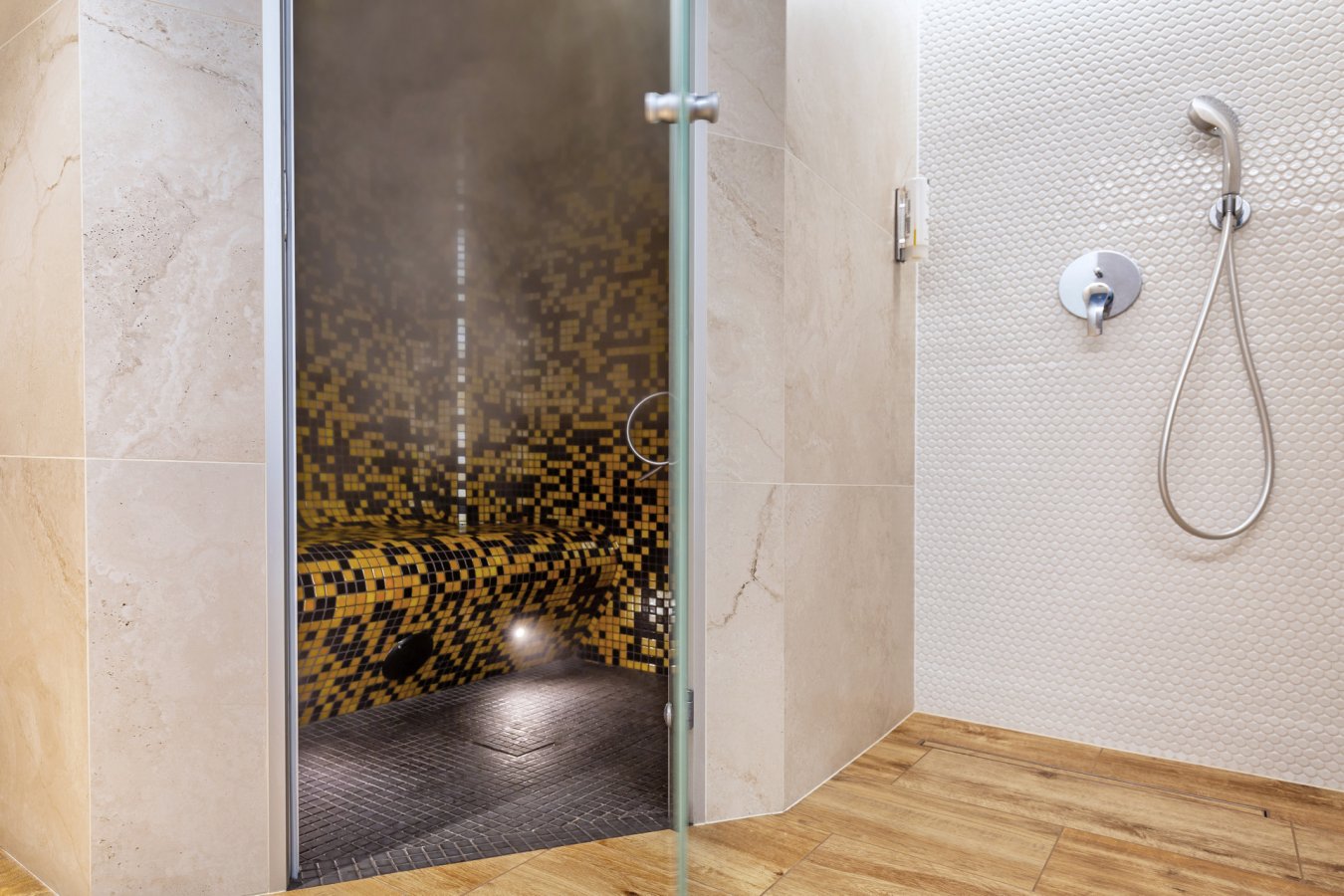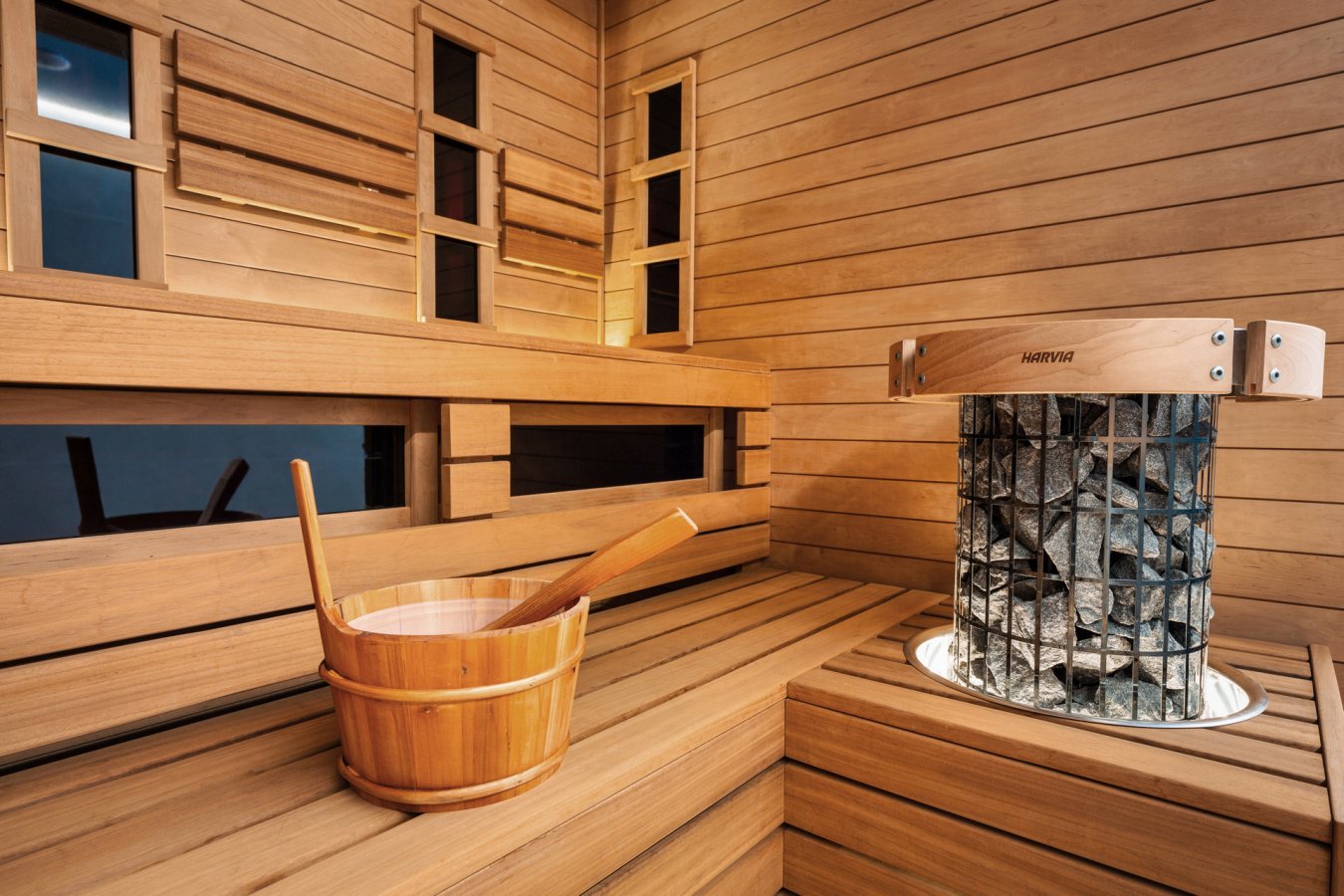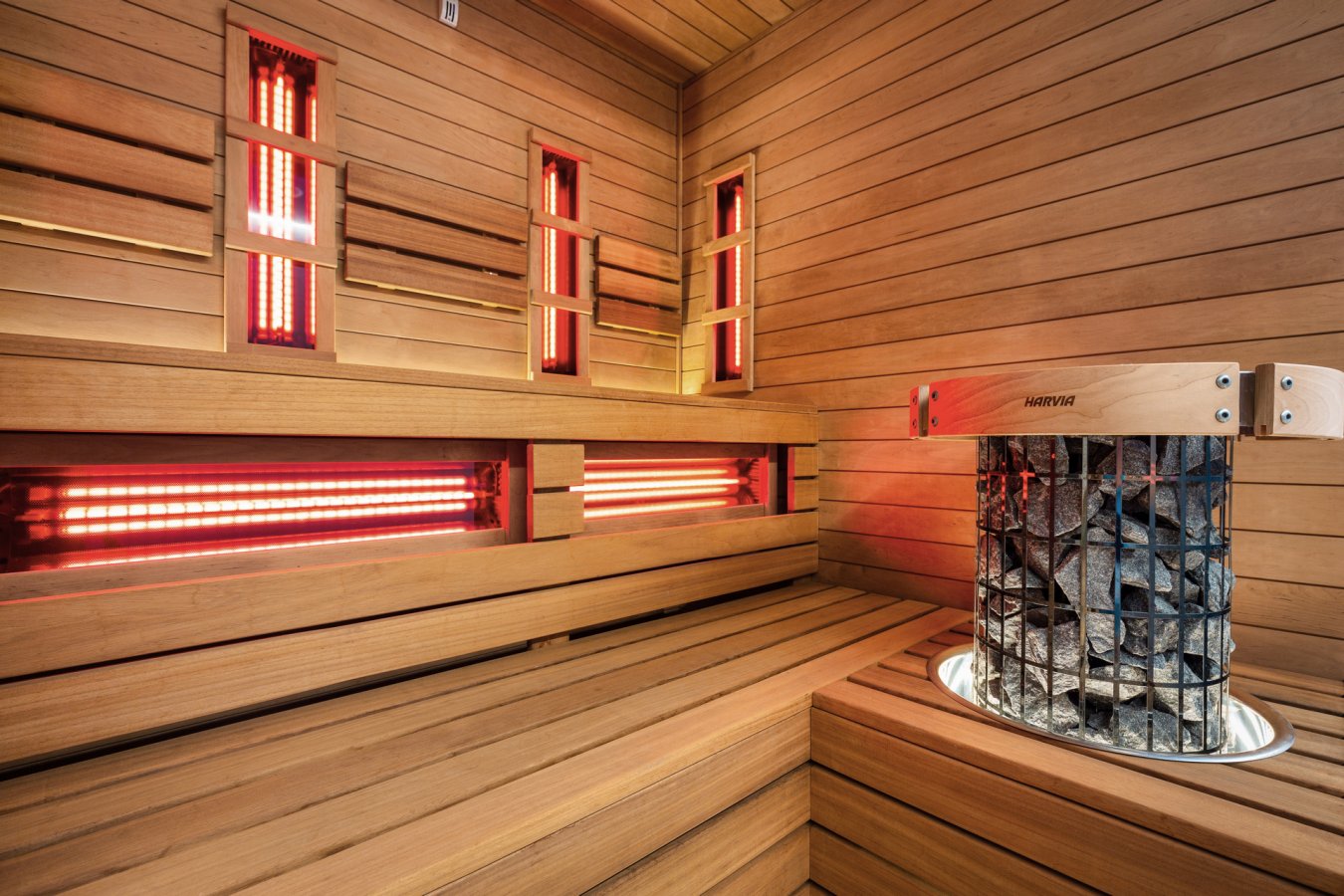 Special offers