History of the Hotel
The history of BARTAN Hotel dates back to the year 1980, when the first pension in Gdansk, by the name of BARTAN, was opened by Bozenna and Krystian Gast at the very same location where a three-star hotel can now be seen.
That building - decidedly smaller and more modest - consisted of 12 rooms and an eatery. It had the ground floor and two storeys which housed the rooms as well as common sanitary facilities. After a few years, the basement of the Pension was completed and a Club with a TV set and a billiards table for the Visitors was opened there.
BARTAN Pension was gradually modernised, and conformity with relevant standards was ensured. In 1994, all rooms were provided with bathrooms and satellite TV. The eatery was transformed into an a-la-carte restaurant, while the Club was turned into a cafe with a bar. In 1998, the Pension was extended to include a professional conference room.
The Pension operated in that form until 2000, when first works on building extension and modernisation were commenced in September, with a view to creating a three-star hotel.
The extension of BARTAN Pension was completed in July 2001. Within 10 months an elegant three-storied hotel with 30 rooms had been created. The modernised building launched its operation as a three-star hotel on November 30, 2001. This date will go down in history as the date of the Great Opening of the BARTAN Hotel.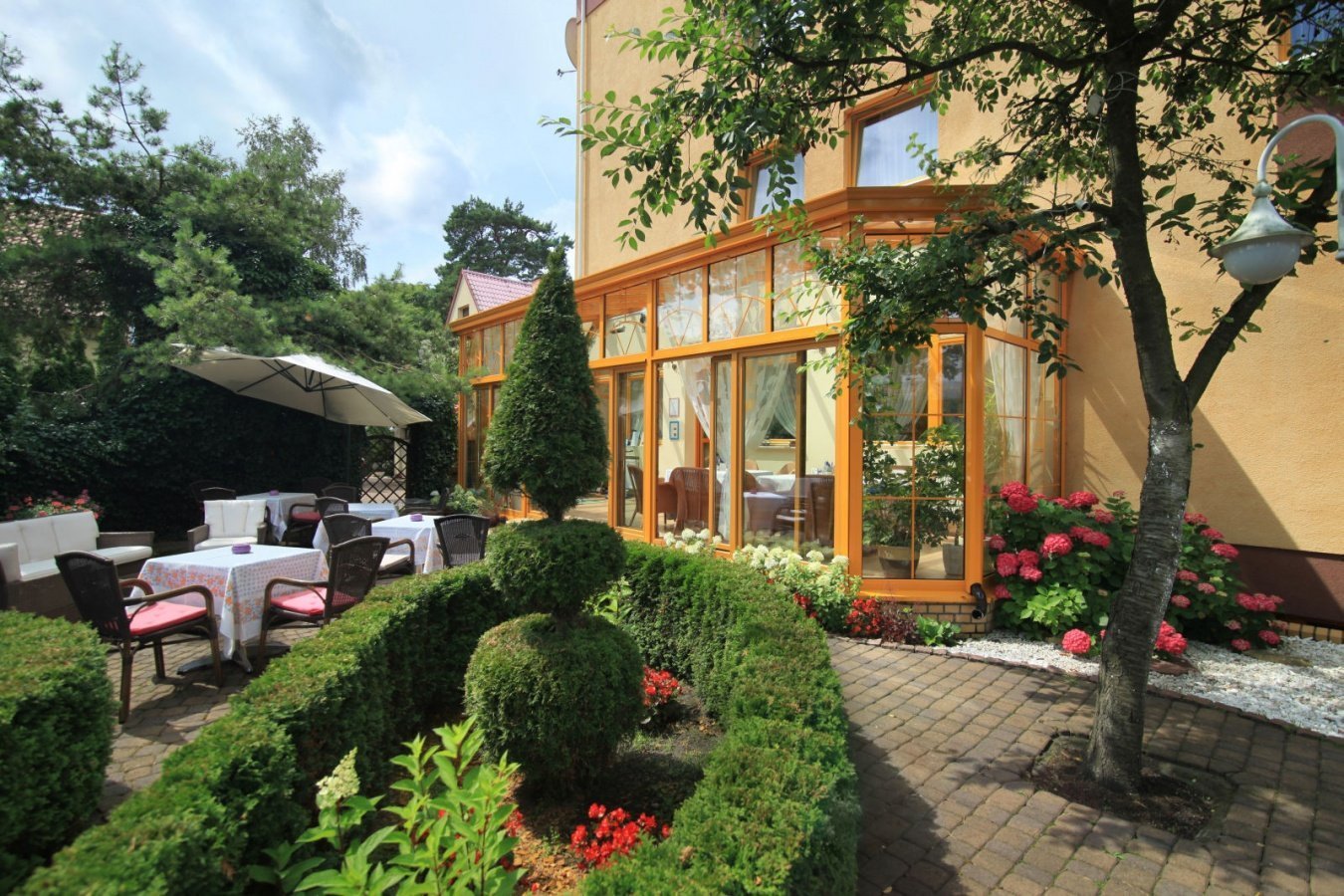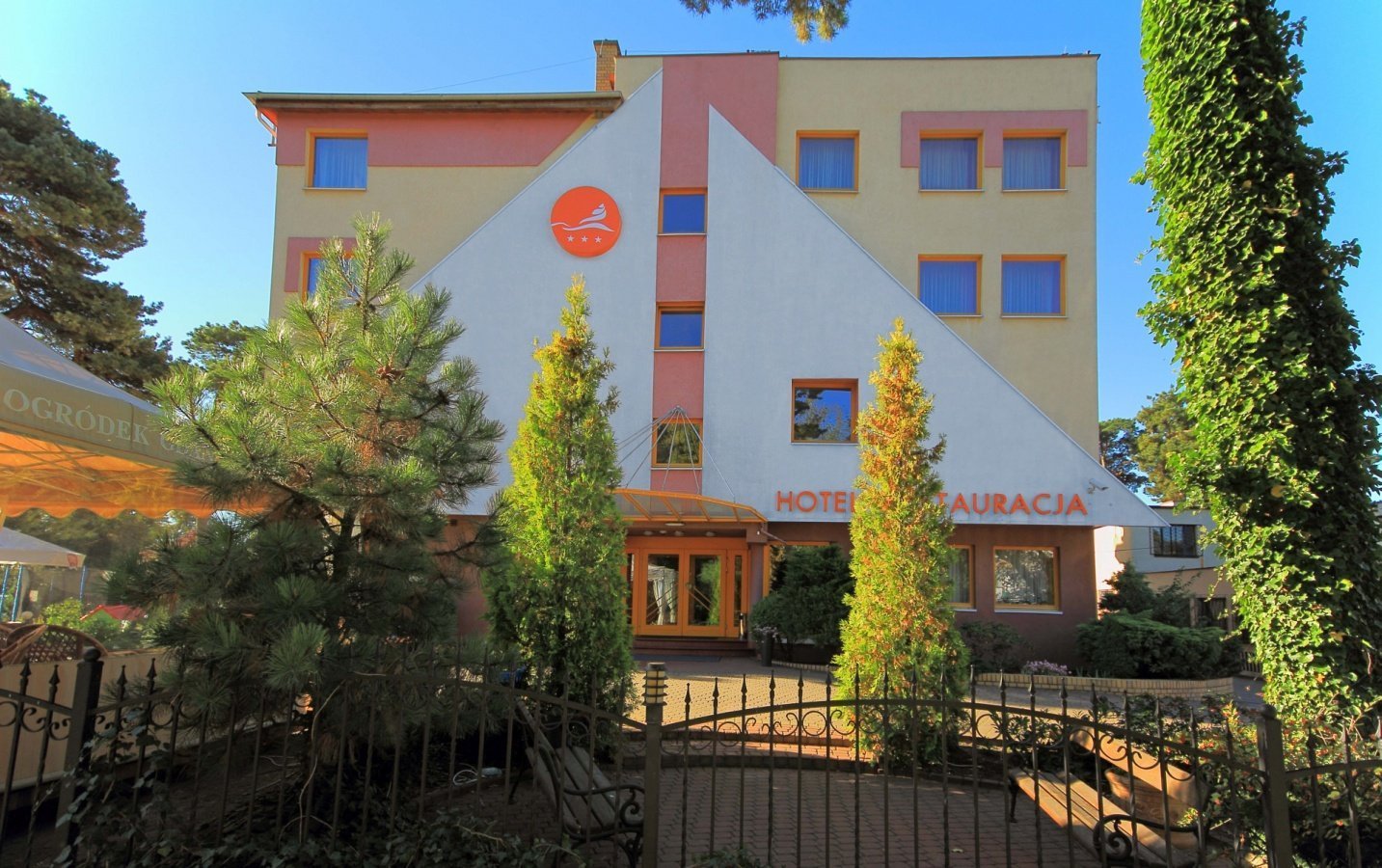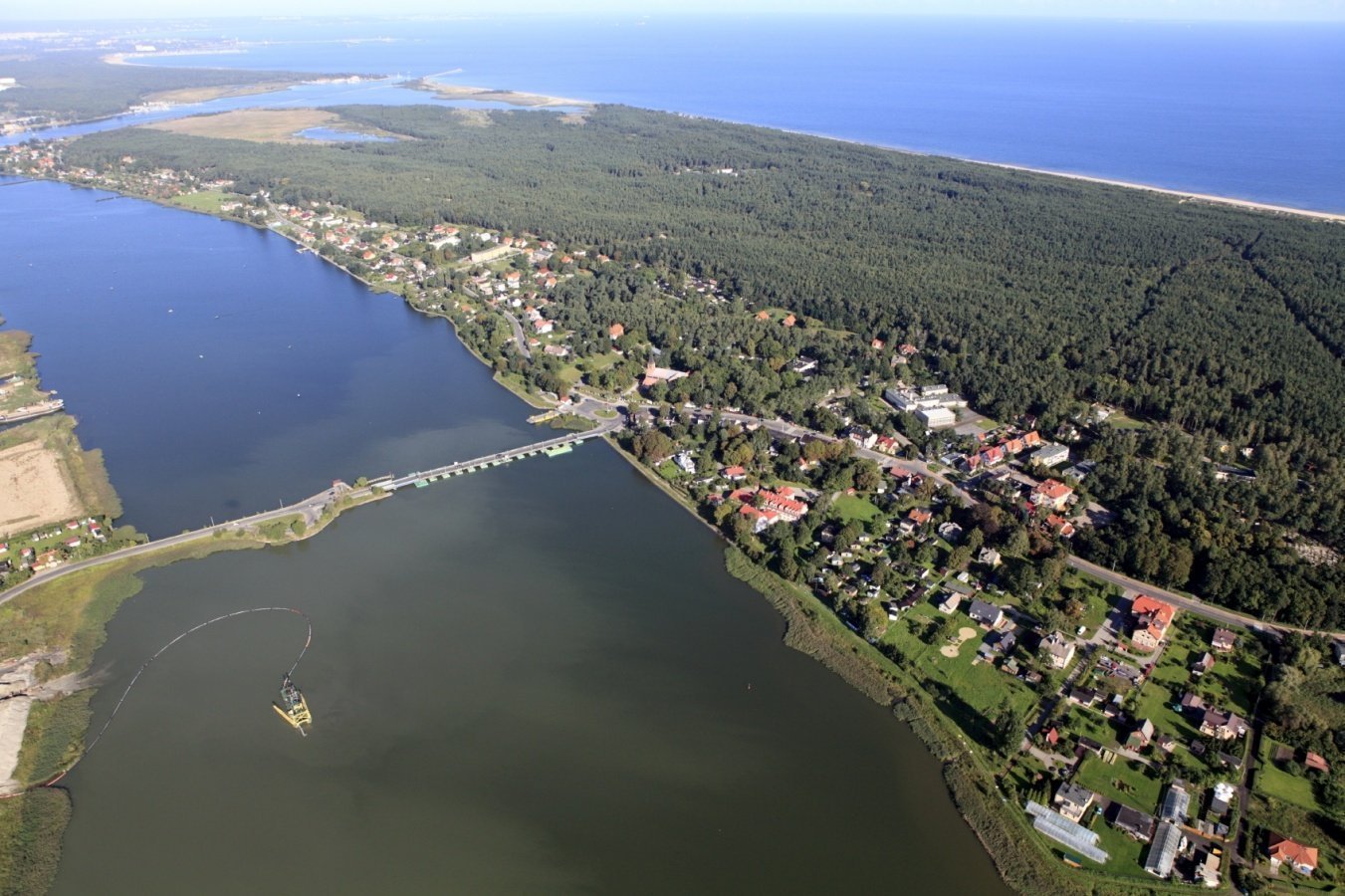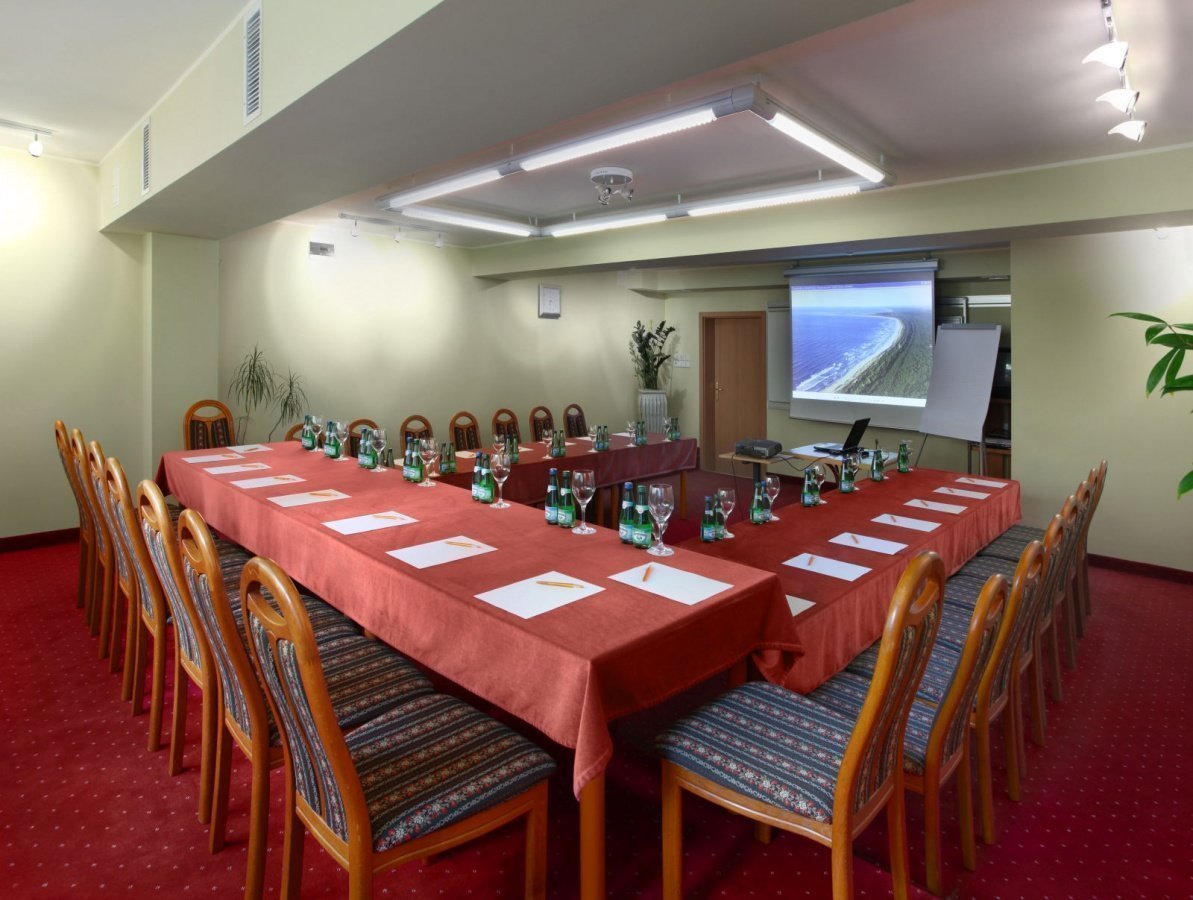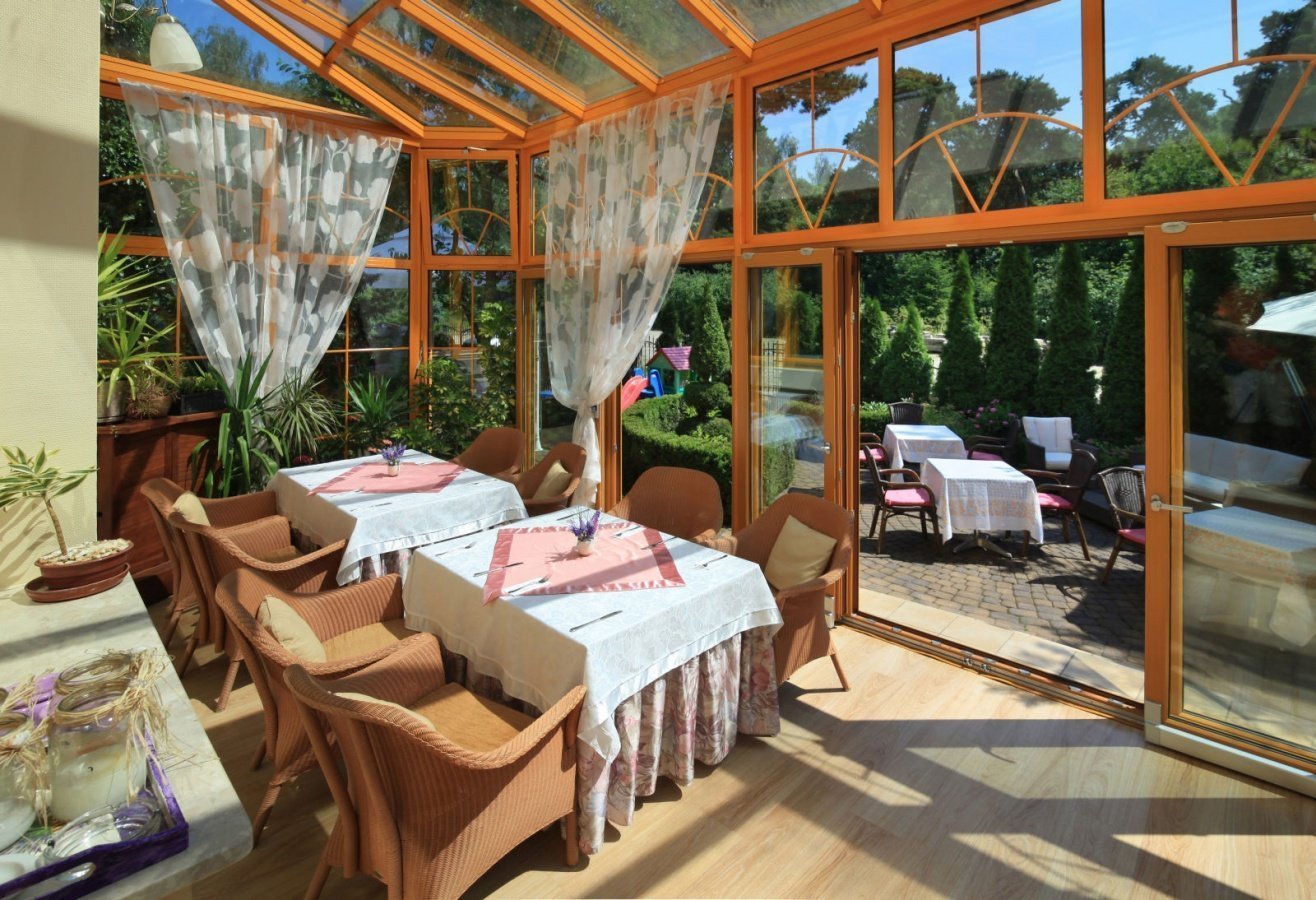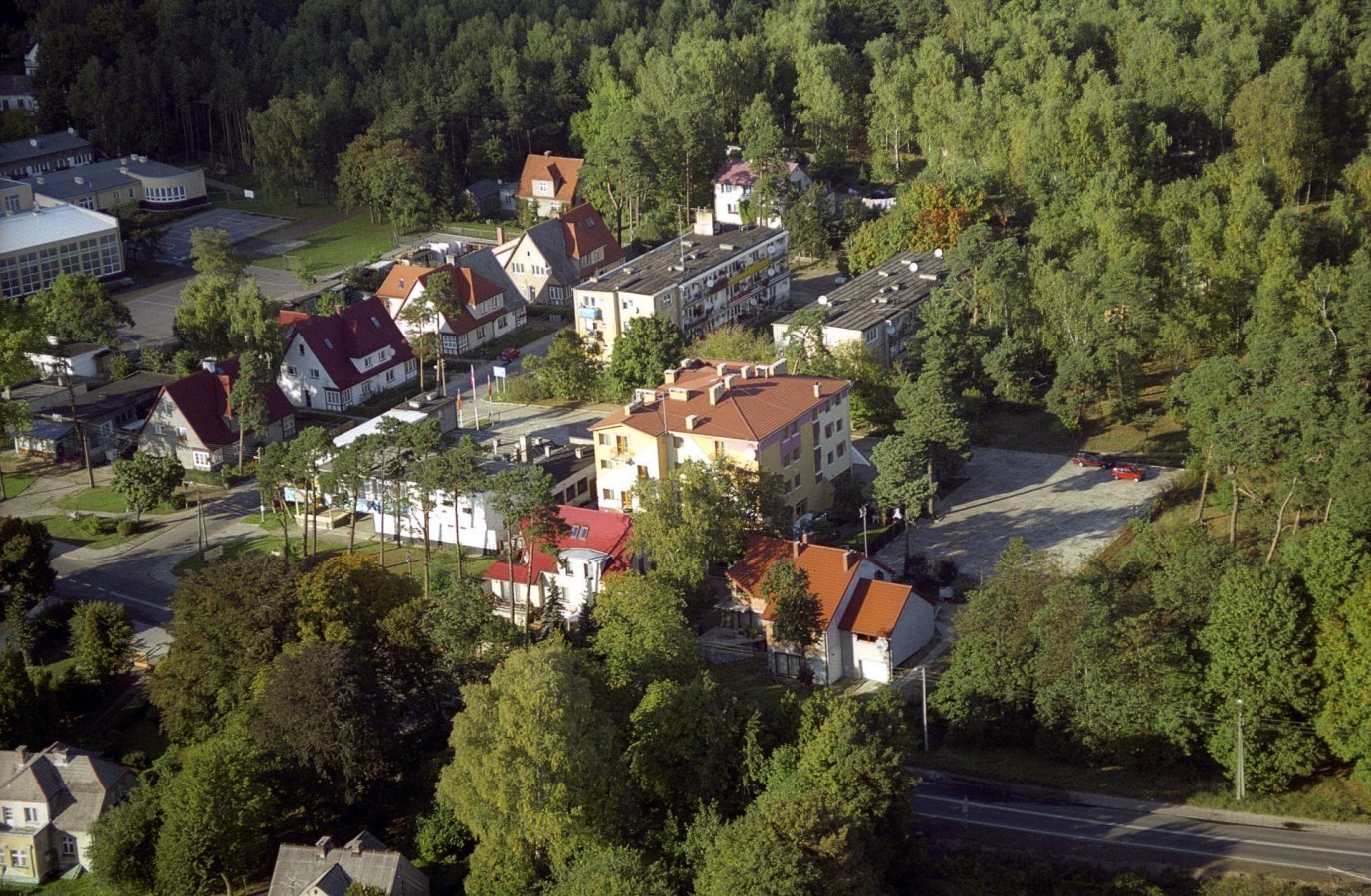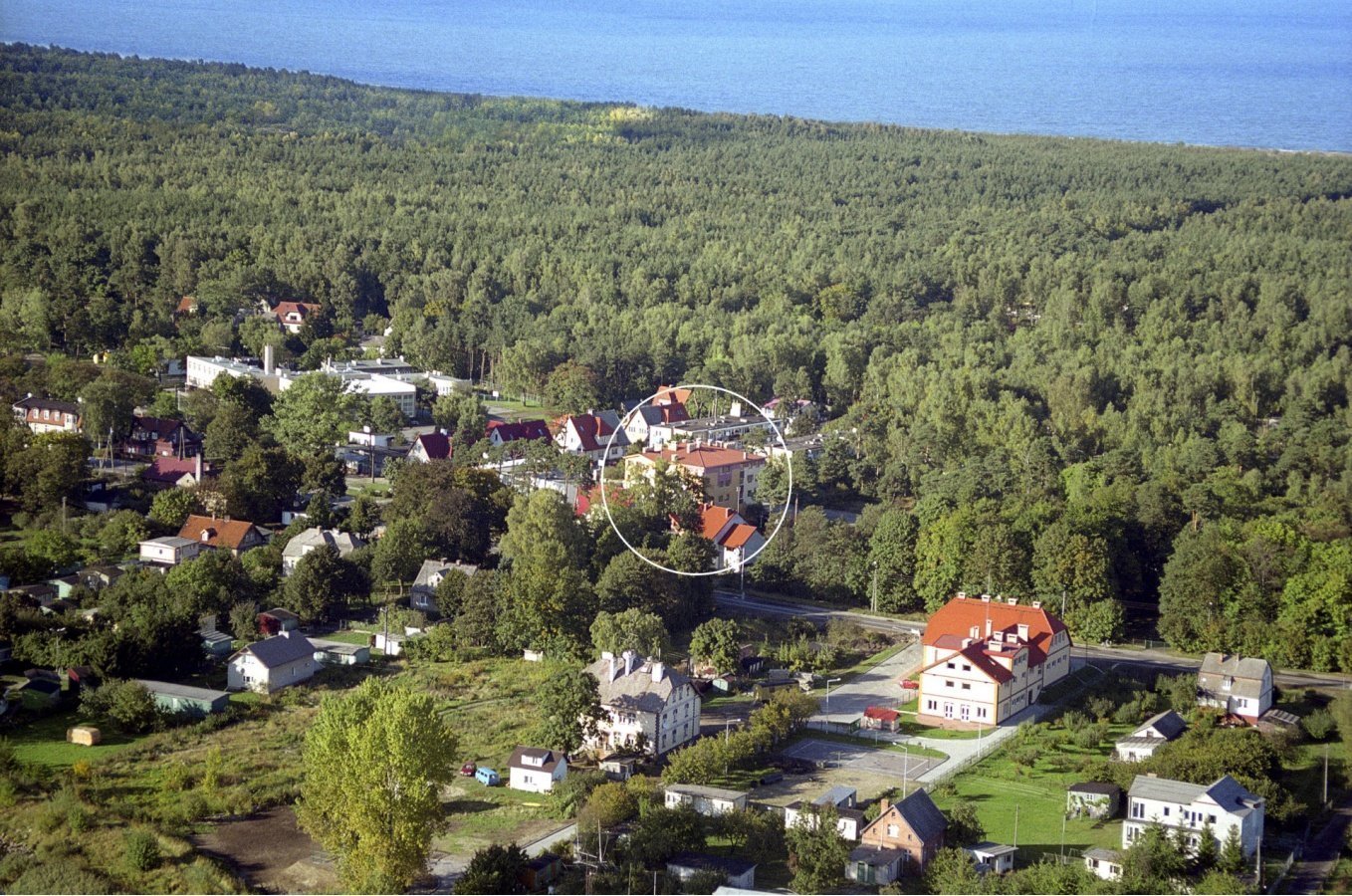 Special offers