Bohnsack Club
The Bohnsack Club draws on the tradition of the pre-war Sobieszewo (Bohnsack), combining atmospheric interiors with modernity.
A collection of unique photographs of the old-time Bohnsack bathing resort and the historic city of Gdańsk is a promise of a magical journey into the past over a fine drink sipped to the sounds of music. An excellent sound amplification system, a plasma screen and air-conditioning make the Club a perfect venue of music events for up to 50 persons.
At our Guests' disposal in the club (free of charge): billiards, table football.
Bohnsack – old name of Sobieszewo – a place, and actually the district of Gdansk, where the Bartan Hotel is located. Former spa and famous Baltic bathing resort after years of oblivion returns to favor. Giving the name of our club "Bohnsack" we wanted to keep the historical name of Sobieszewo from forgetting and show you the beauty of our bathing resort in the 20`s and 30`s of XX century.
Special offer of the Club!
Are you planning to organize a meeting with friends or your colleagues in an intimate atmosphere? We can rent our club for EXCLUSIVE USE!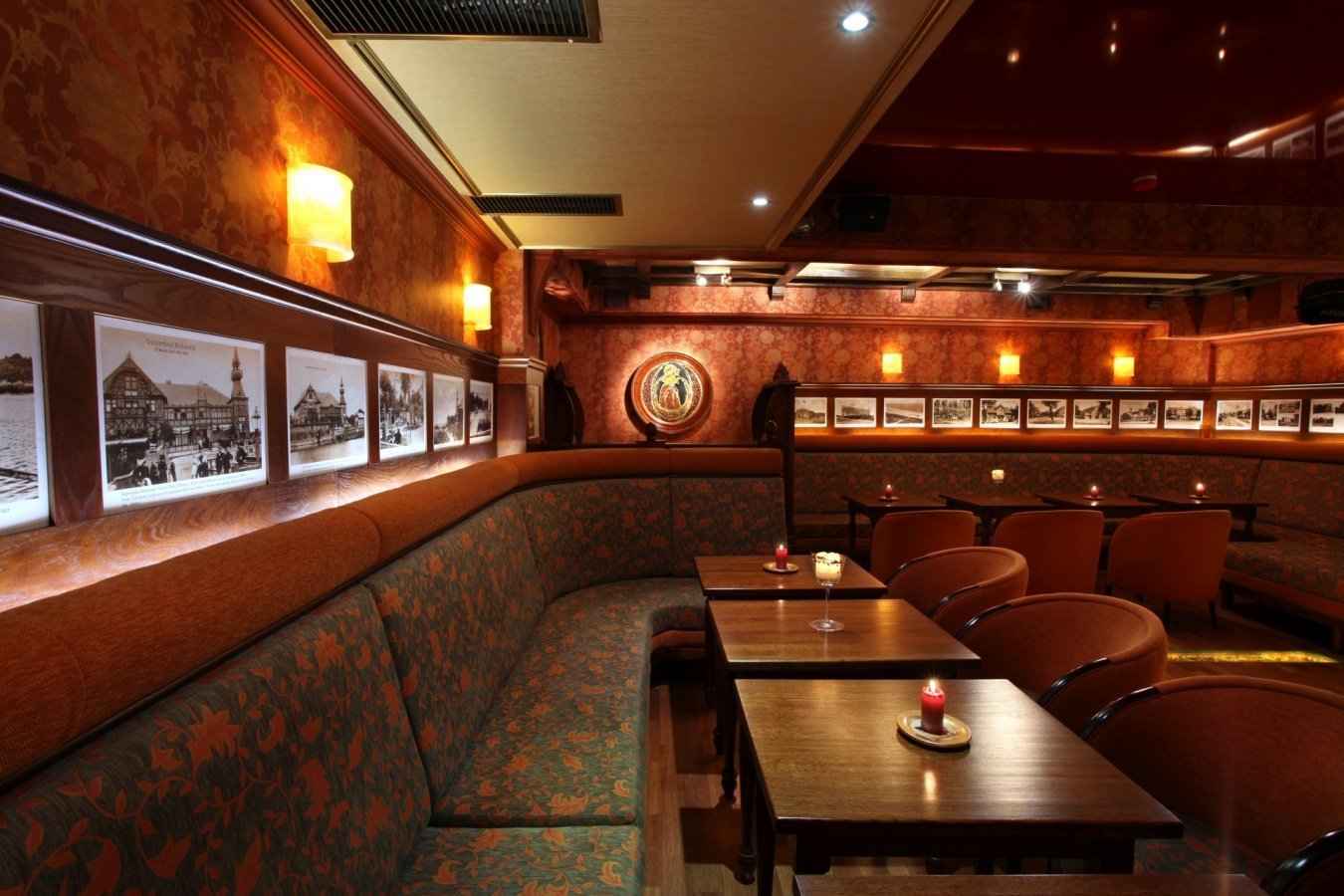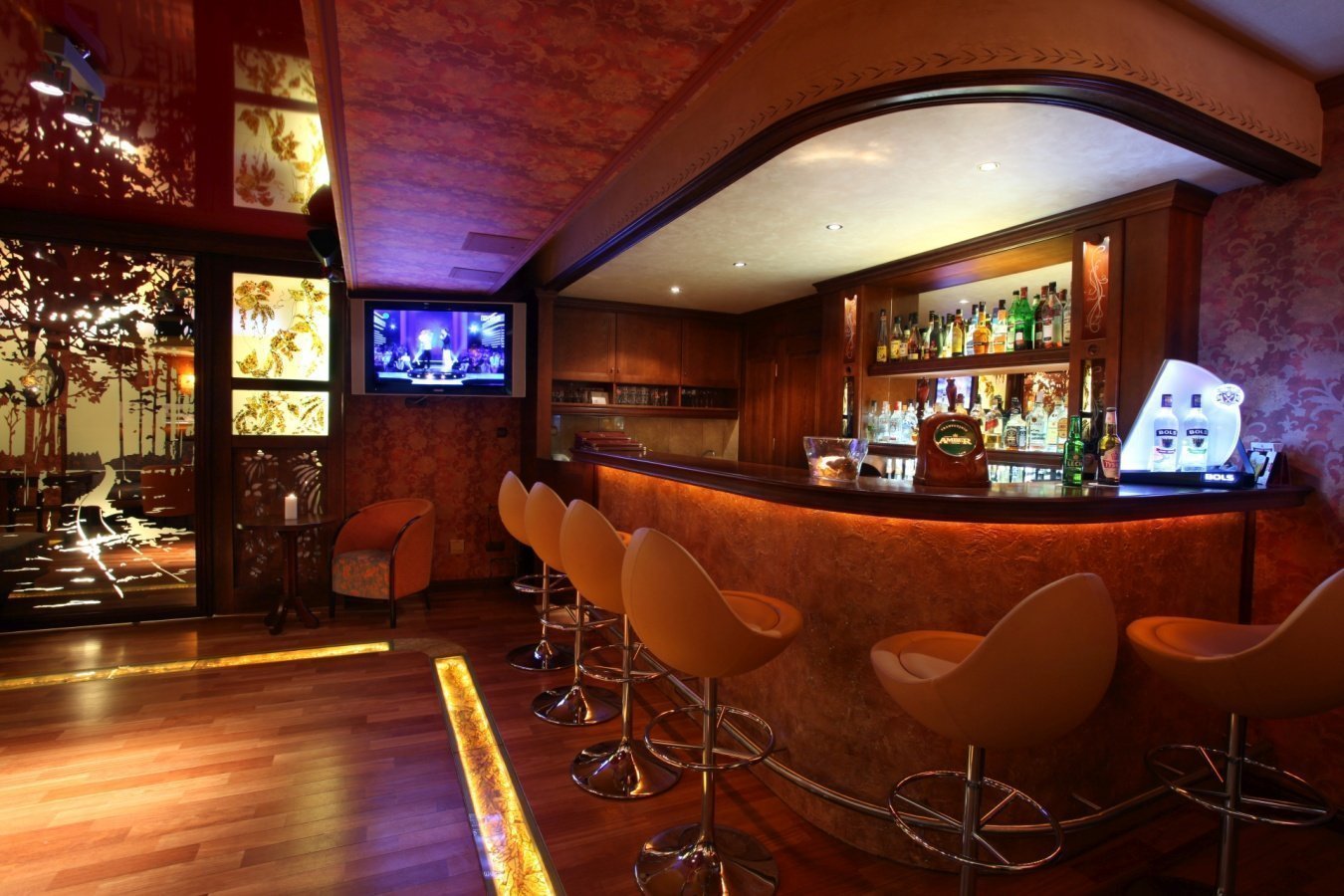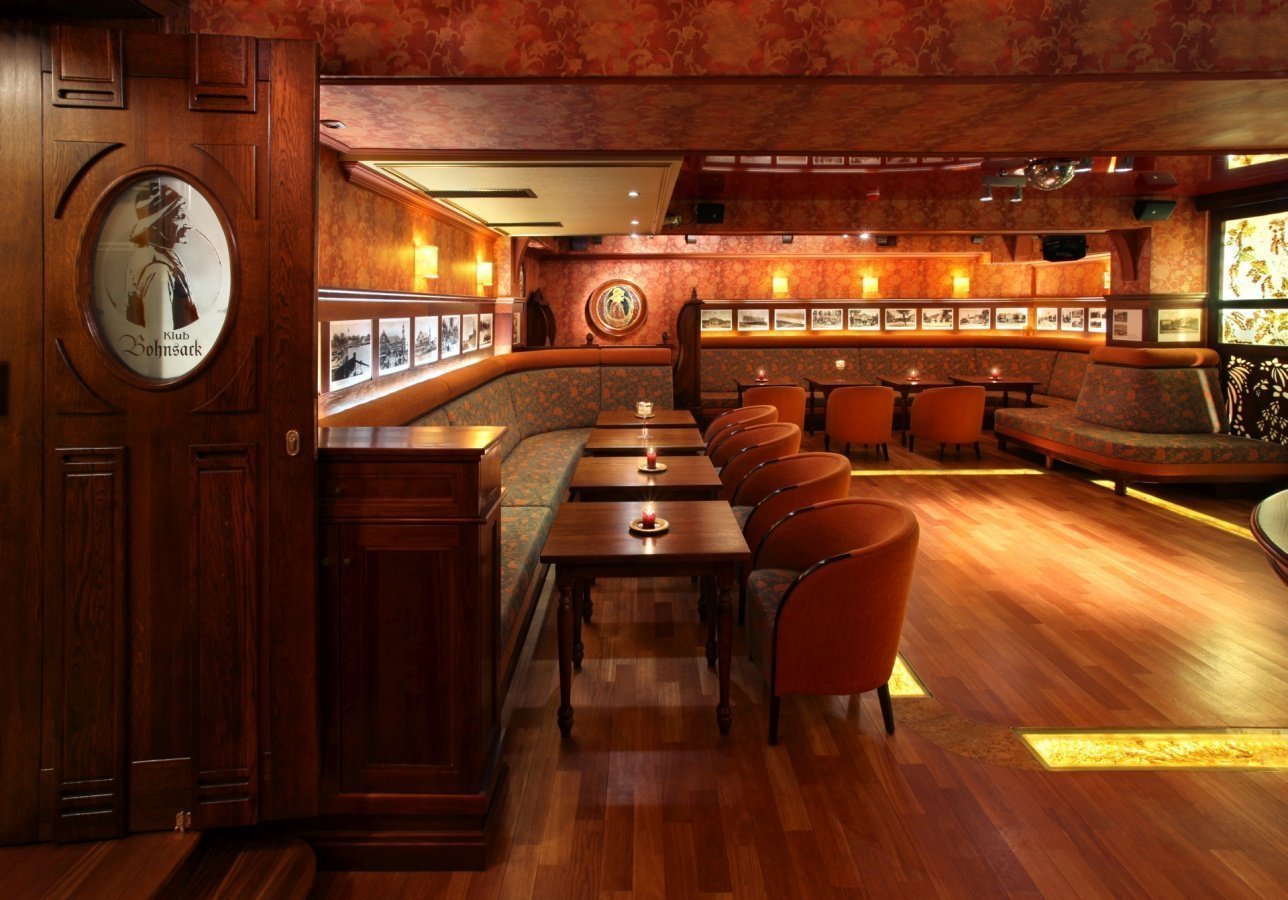 Special offers