Beach at the Hotel
The beach in the Gdansk district Sobieszewo is the most beautiful and the longest beach in Gdansk. This wide beach lined with dunes and pine forests is never busy. The eleven kilometres long strip of land stretching between two distributaries of the Vistula River offers many peaceful and secluded locations. Beachgoers can safely bathe where lifeguards watch over a protected beach area in high season. Since 2013 beach Sobieszewo has been awarded with the Blue Flag.
Situated less than 800 metres away from the Hotel, the beach is accessible by two hard-surfaced footpaths through the woods.
It can also be accessed by car with a car park next to the beach. We recommend transfers to the beach with our hotel Melex (electric open car).
This is the only beach between Gdansk and the Vistula Spit where beachgoers can sunbathe in harmony with nature, undisturbed by the crowds that flock in the most popular seaside resorts such as Sopot or Leba.
We encourage everyone to discover the beauty of Sobieszewo beach!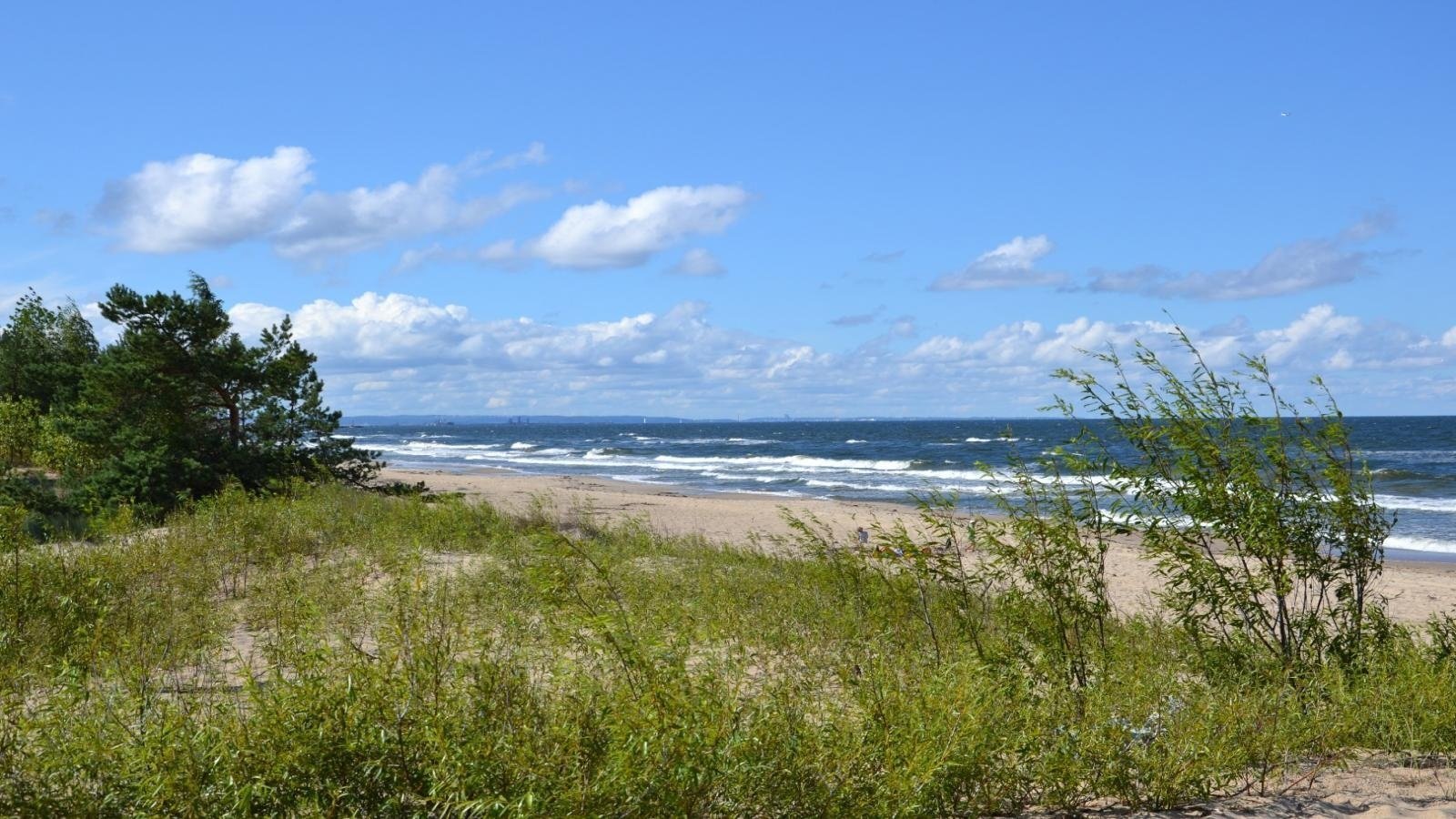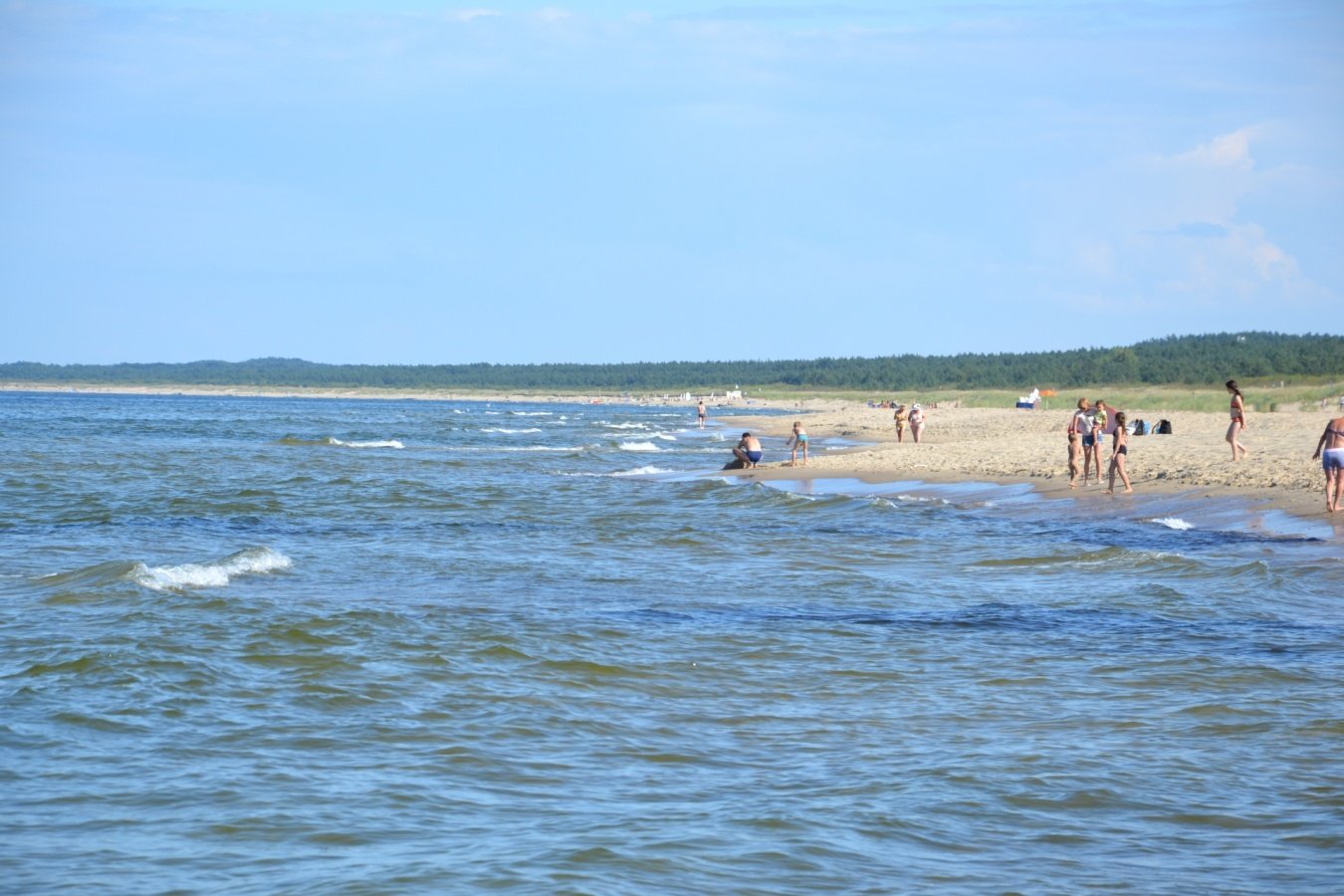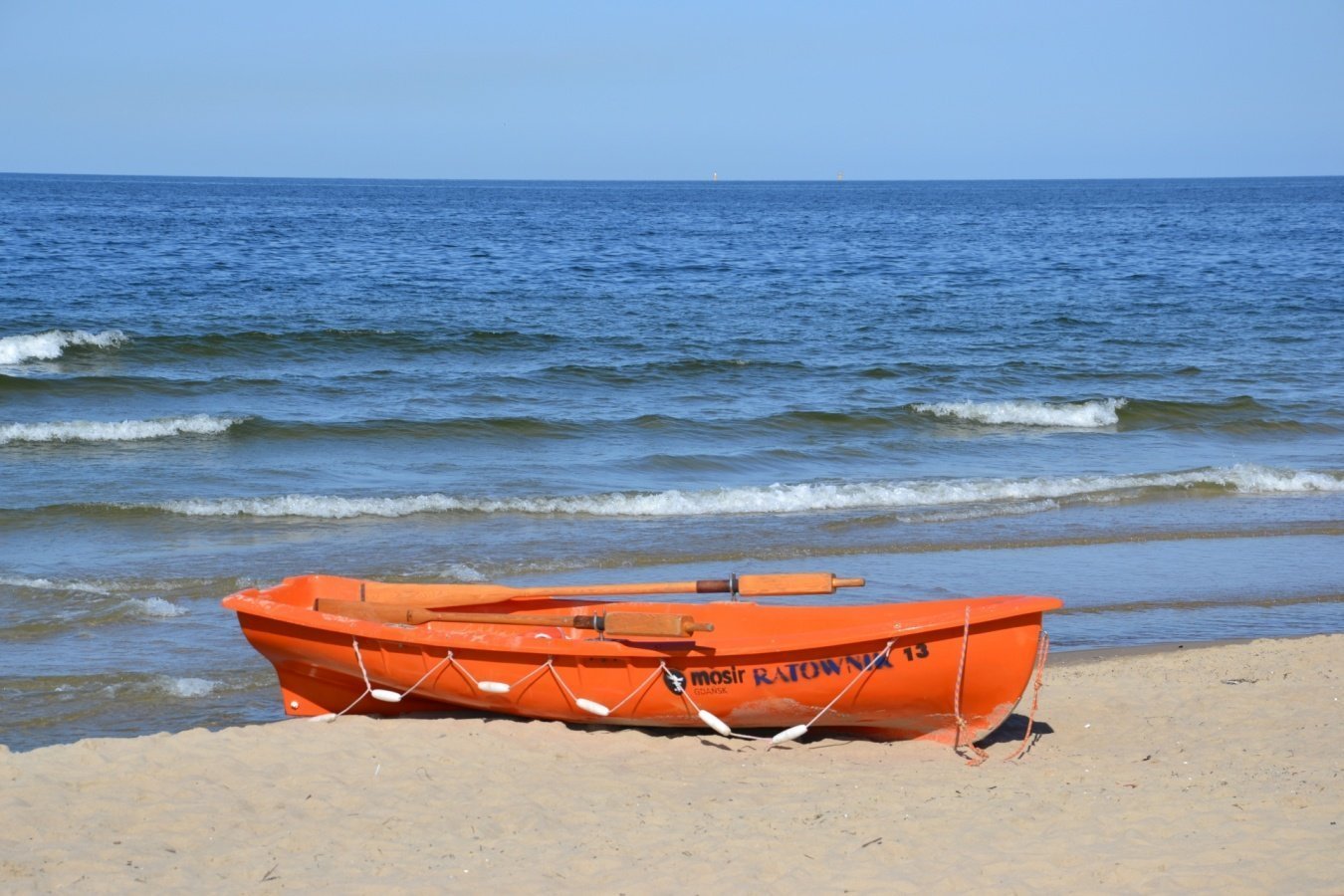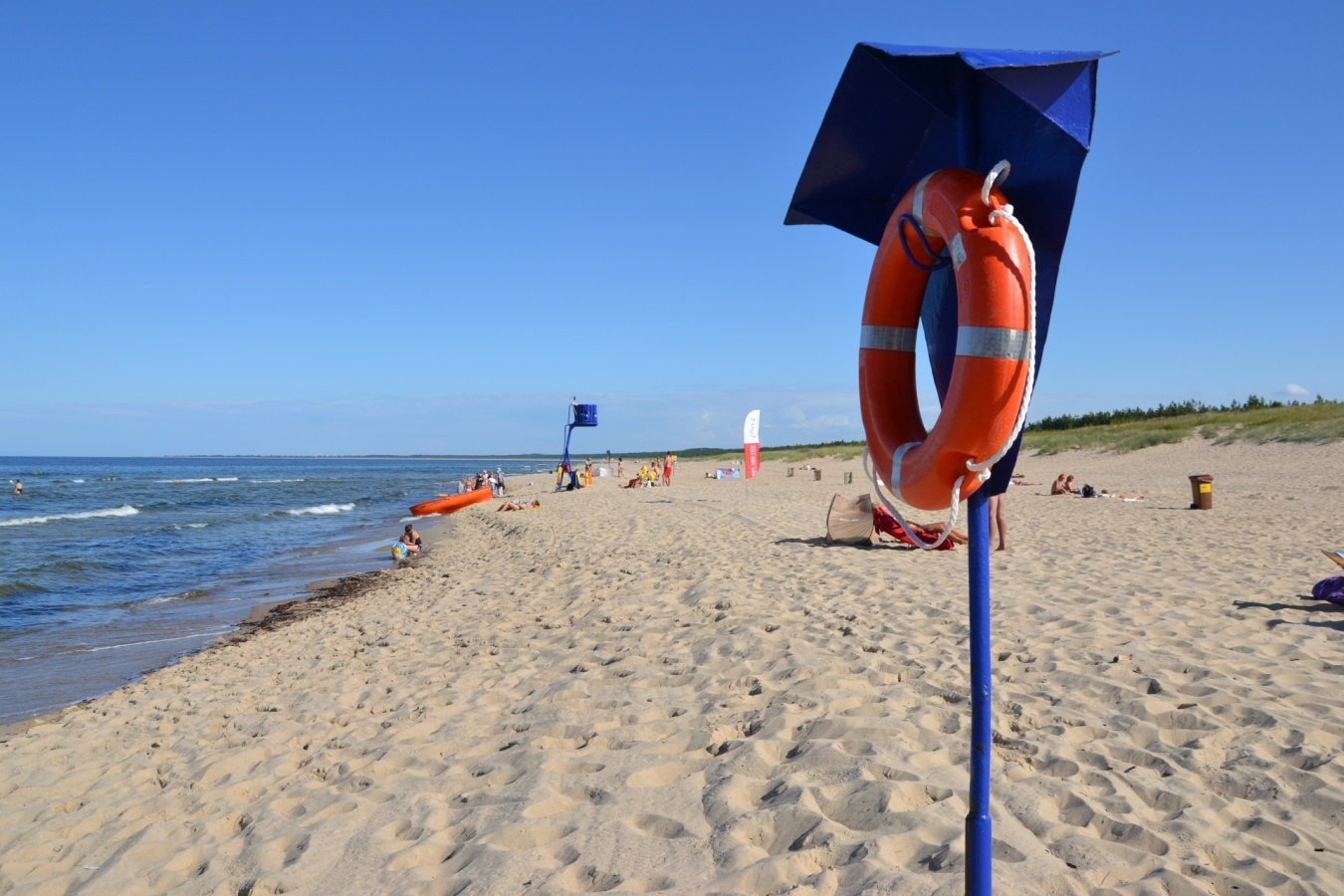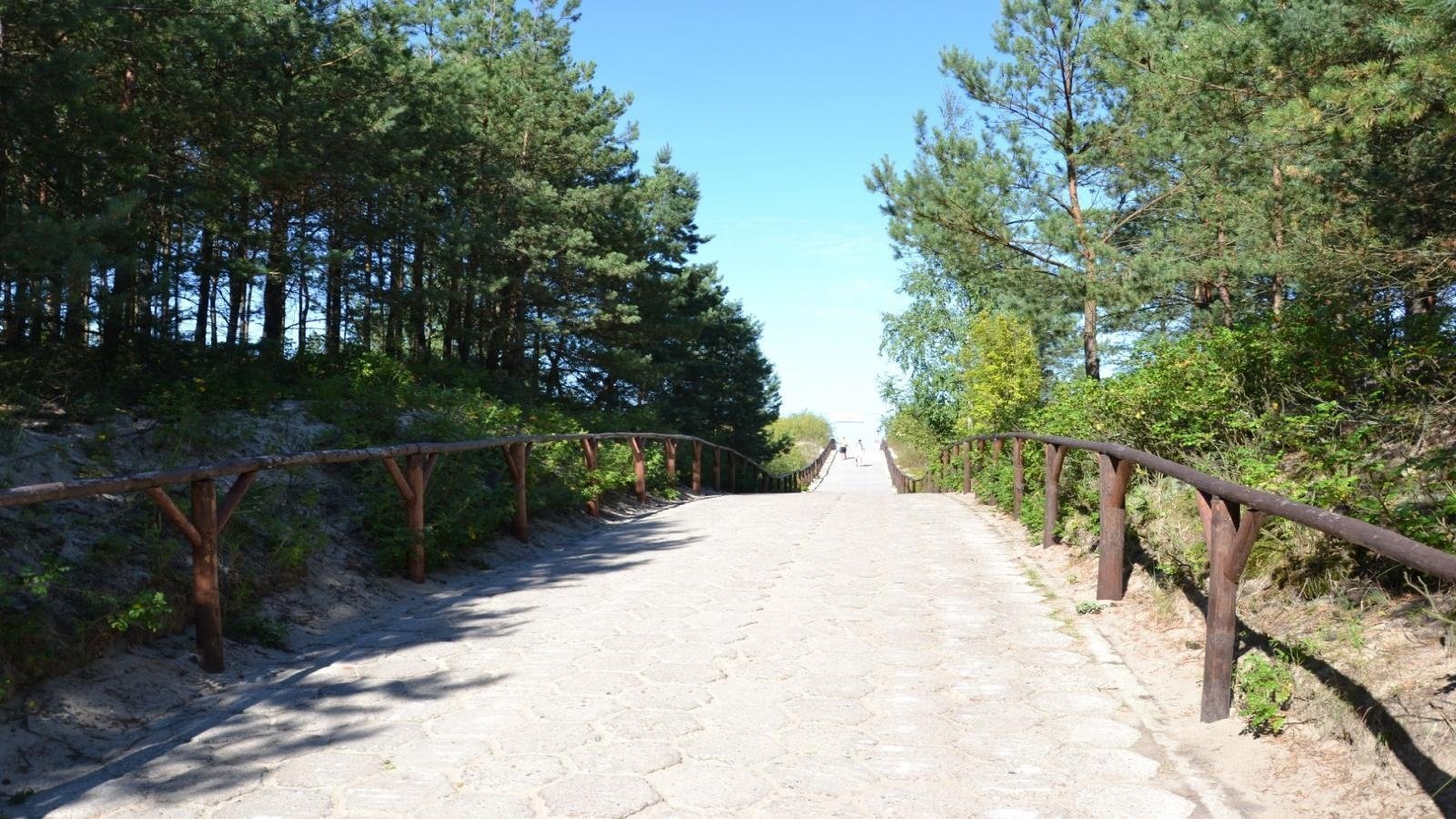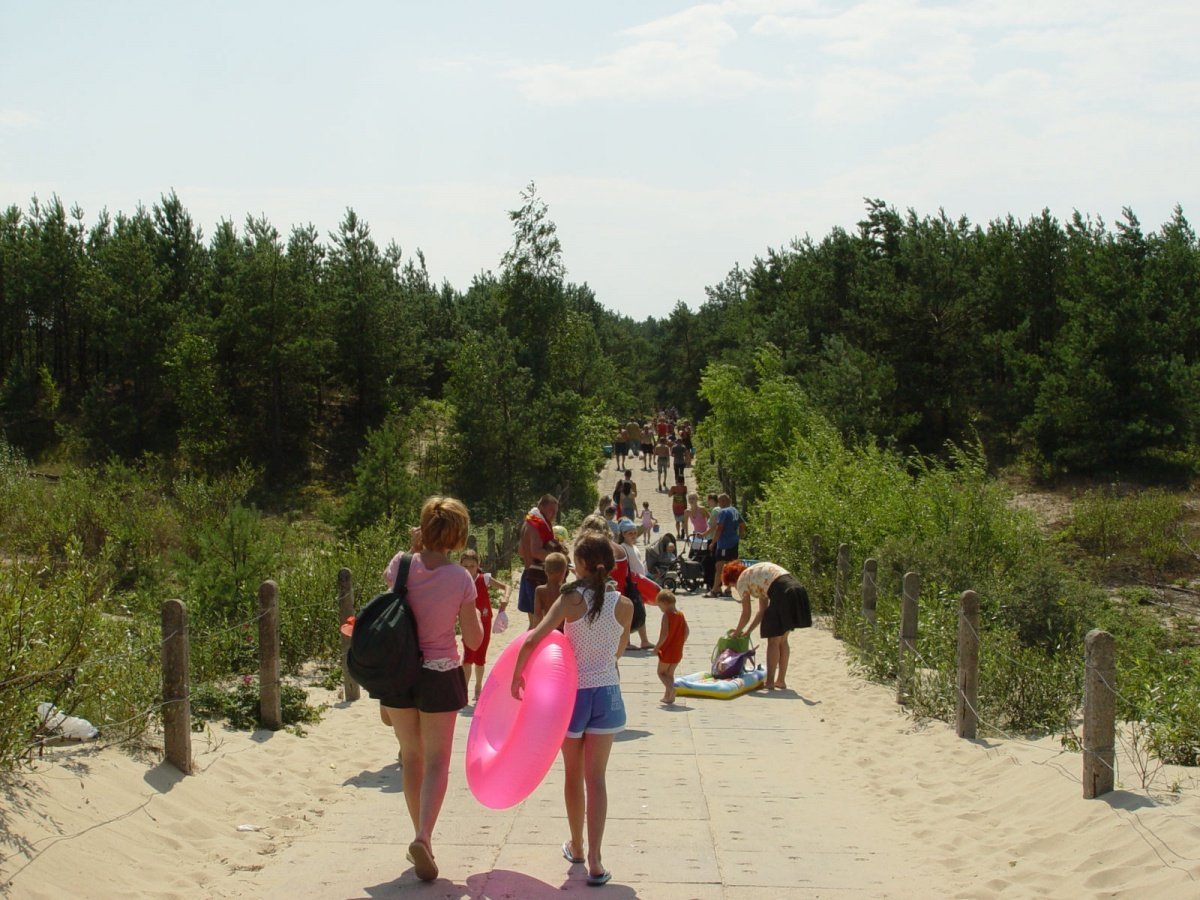 Special offers