Massage Parlour
Classical relaxation massage by hand complements the services of the hotel SPA zone.
In our massage parlour we offer massages:
Medical Chiropractic Massage
Classic Spinal & Foot Massage
Relaxing Full Body Massage
Full Body Chinese Cupping Massage
Nordic Massage
Hot Stone Massage
Medical Partial Massage (depending on the type of ailment)
NEW! Relaxation in harmony with amber.
Additional information:
Please, book your session in advance at the Reception.
The bathrobe is available for a fee: 10 PLN per person (one-time fee for the loan for the entire stay in the hotel).
Massage Parlour is open daily from 8 a.m. to 9 p.m.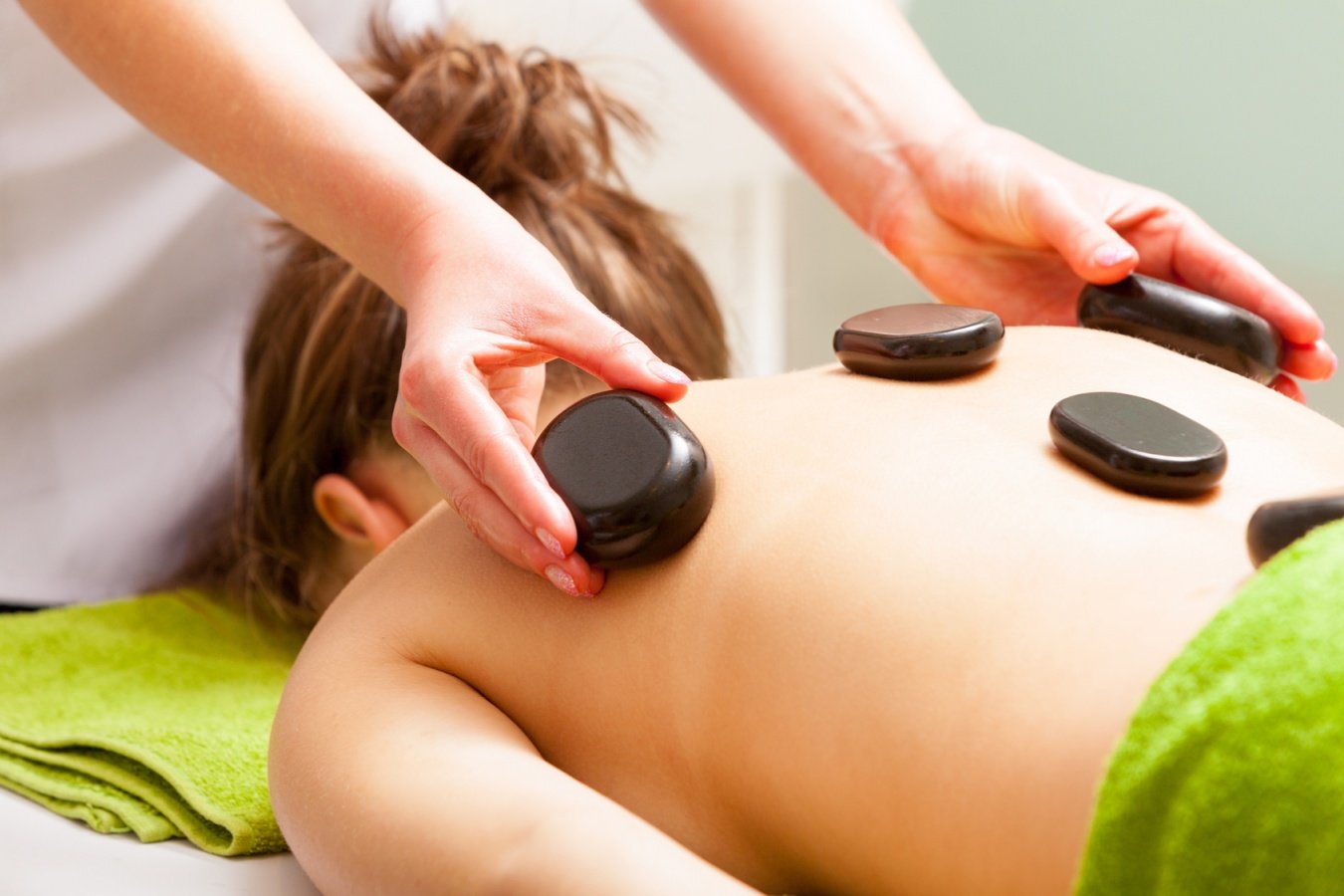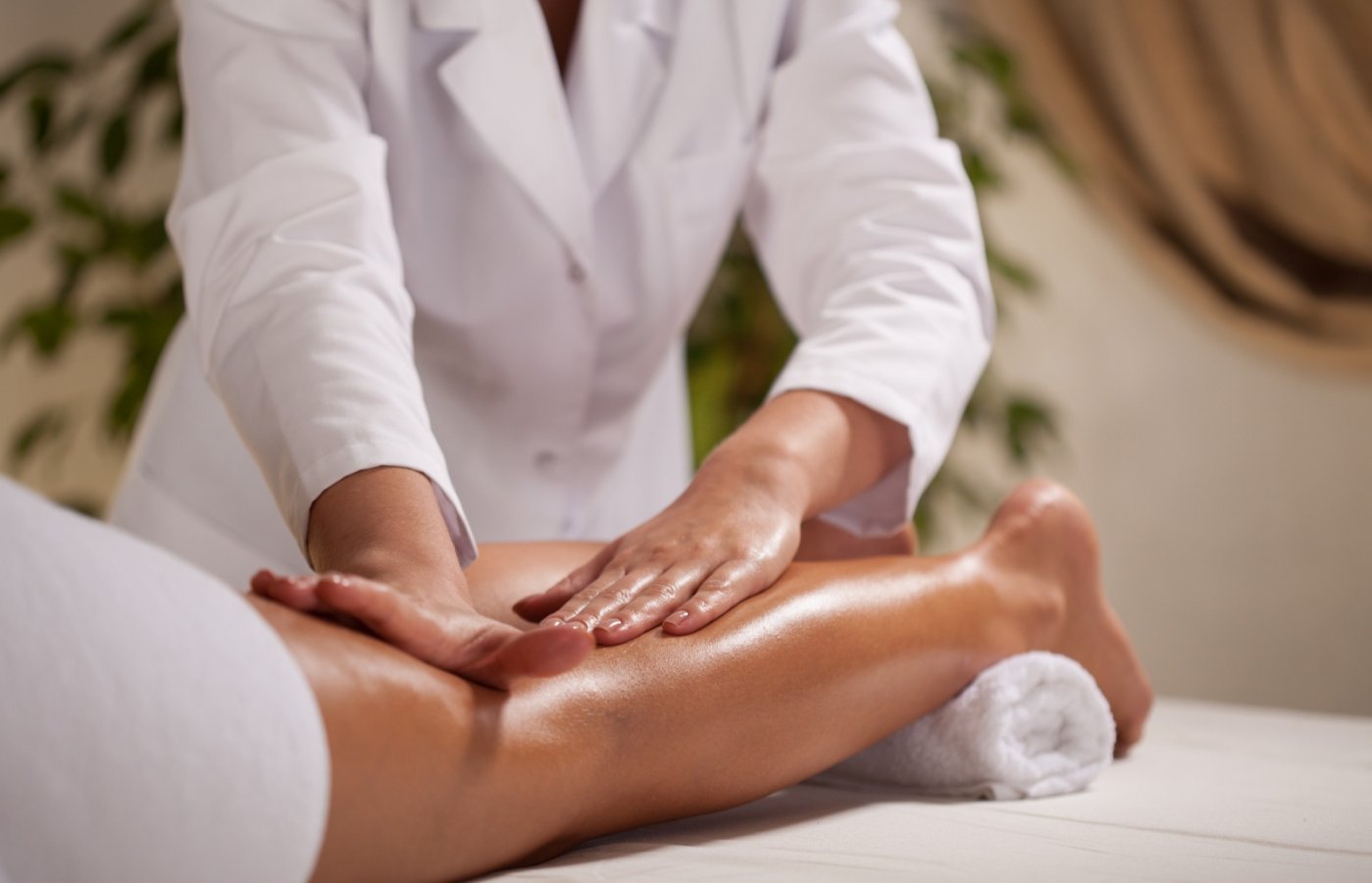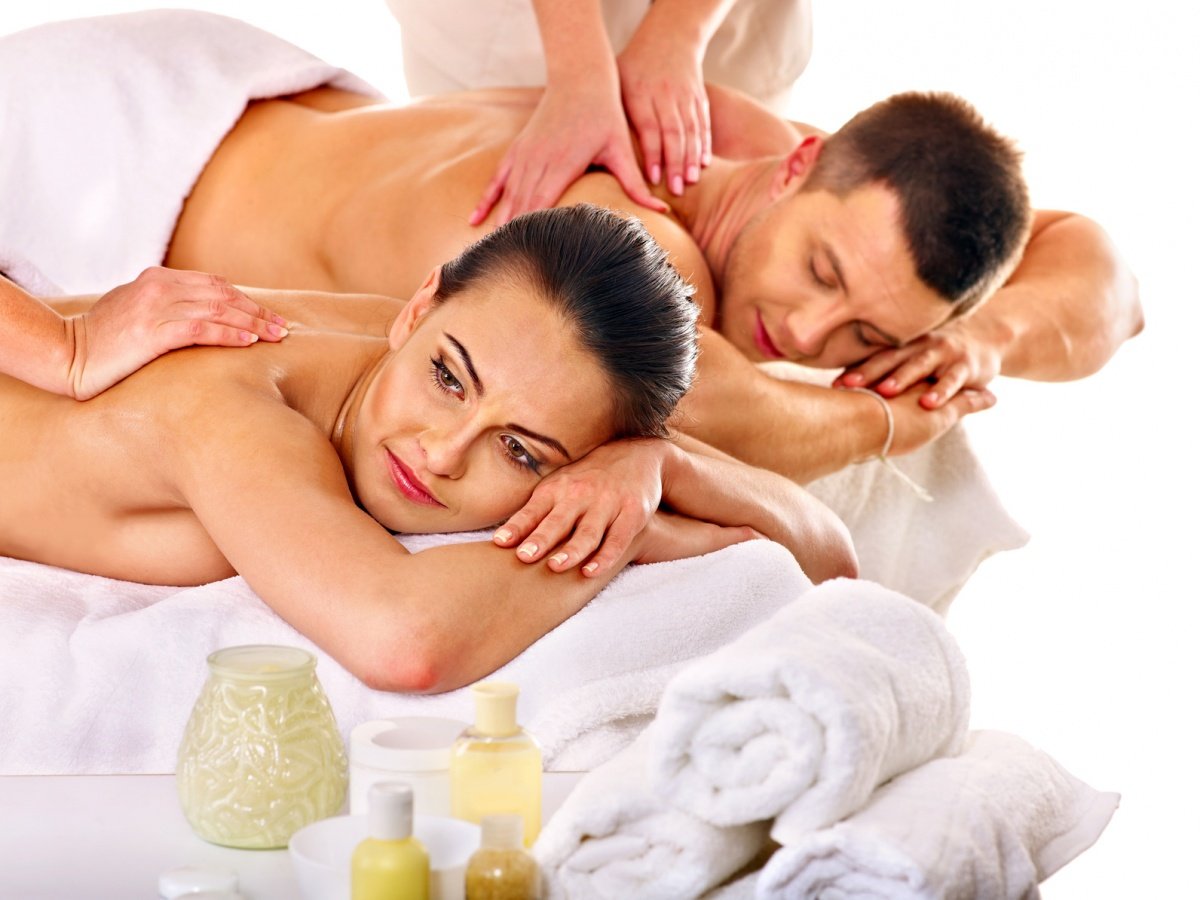 Special offers