Wedding Receptions
Wedding on the Isle of Sobieszewo in Gdansk.
The BARTAN Hotel will organise an unforgettable wedding reception for you in its Amber Restaurant (up to 90 persons).
"If you were a river in the mountains tall,
The rumble of your water would be my call.
If you were the winter, I know I'd be the snow.
Just as long as you were with me, let the cold winds blow.
All I want is you, will you be my bride?
Take me by the hand and stand by my side."
On the special day of your wedding ceremony and reception, we will be happy to be of service.
At only 199 PLN per person, we can offer:
Exclusive use of the restaurant and the dancing floor,
A glass of sparkling wine for each of the wedding guests to toast the Bride and Groom,
A welcoming treat of salt and bread,
A special wedding menu,
Wedding decor in the interiors (beautiful room and table decorations suitable for the occasion),
Charming vicinity of green areas, and access to the adjoining garden in the summer season,
A free room for the newlyweds.
Our Chef will make every effort to add splendour to the occasion with a choice of gourmet dishes - the menu we suggest can be modified according to your individual preferences.
To help you in your wedding preparations, we can also arrange for:
Music and entertainment catering (a tried and tested music band or a professional DJ),
The wedding cake and pastries (baked by our pastry chef or a bakery we recommend),
Alcoholic and soft drinks.
We encourage the interested couples to visit the Hotel and the Restaurant, and have an informative talk with our representative who will acquaint them with our Wedding Menus without any commitment.

For more information, contact our Food & Beverage Manager,
tel. +48 58 323 99 08, mob. +48 602 651 157, e-mail: catering@hotelbartan.pl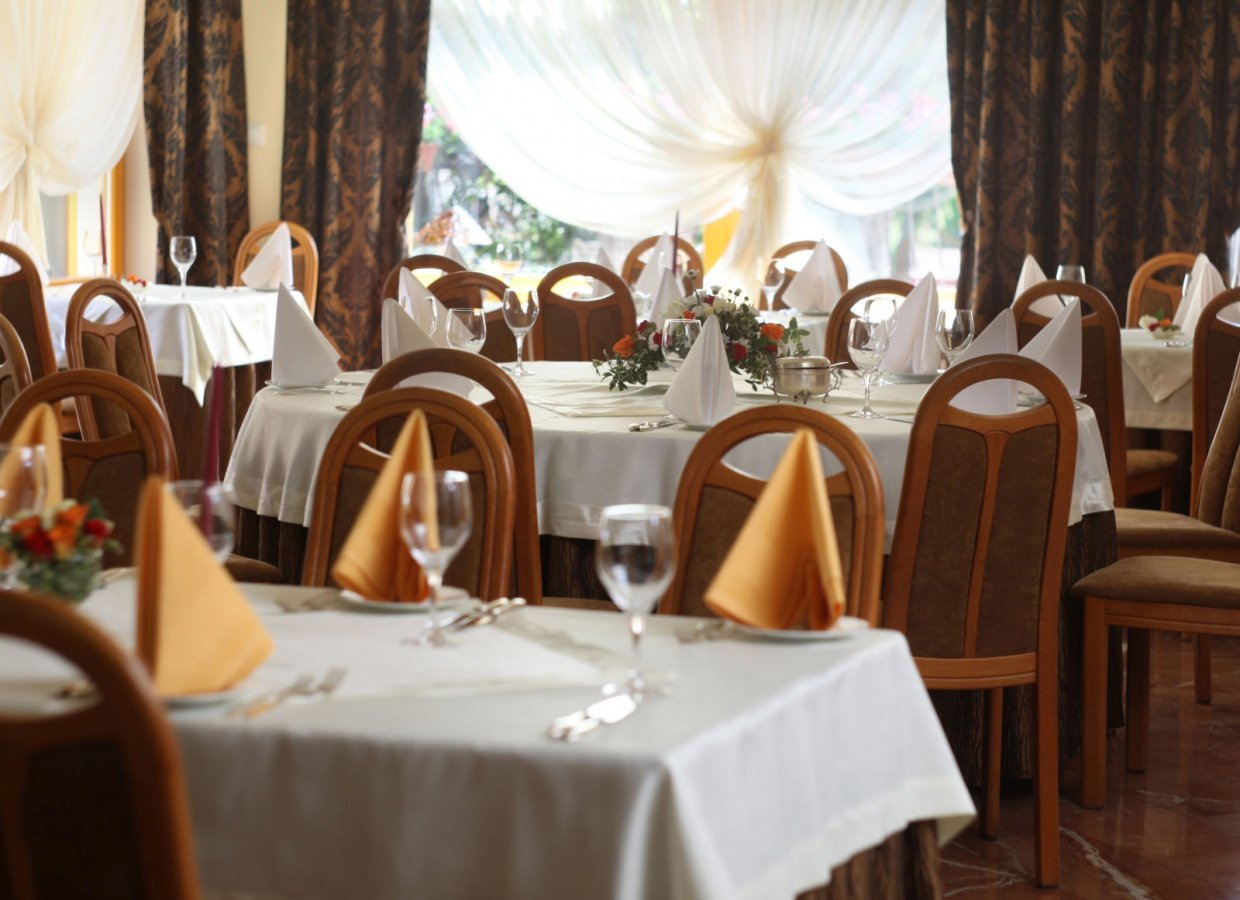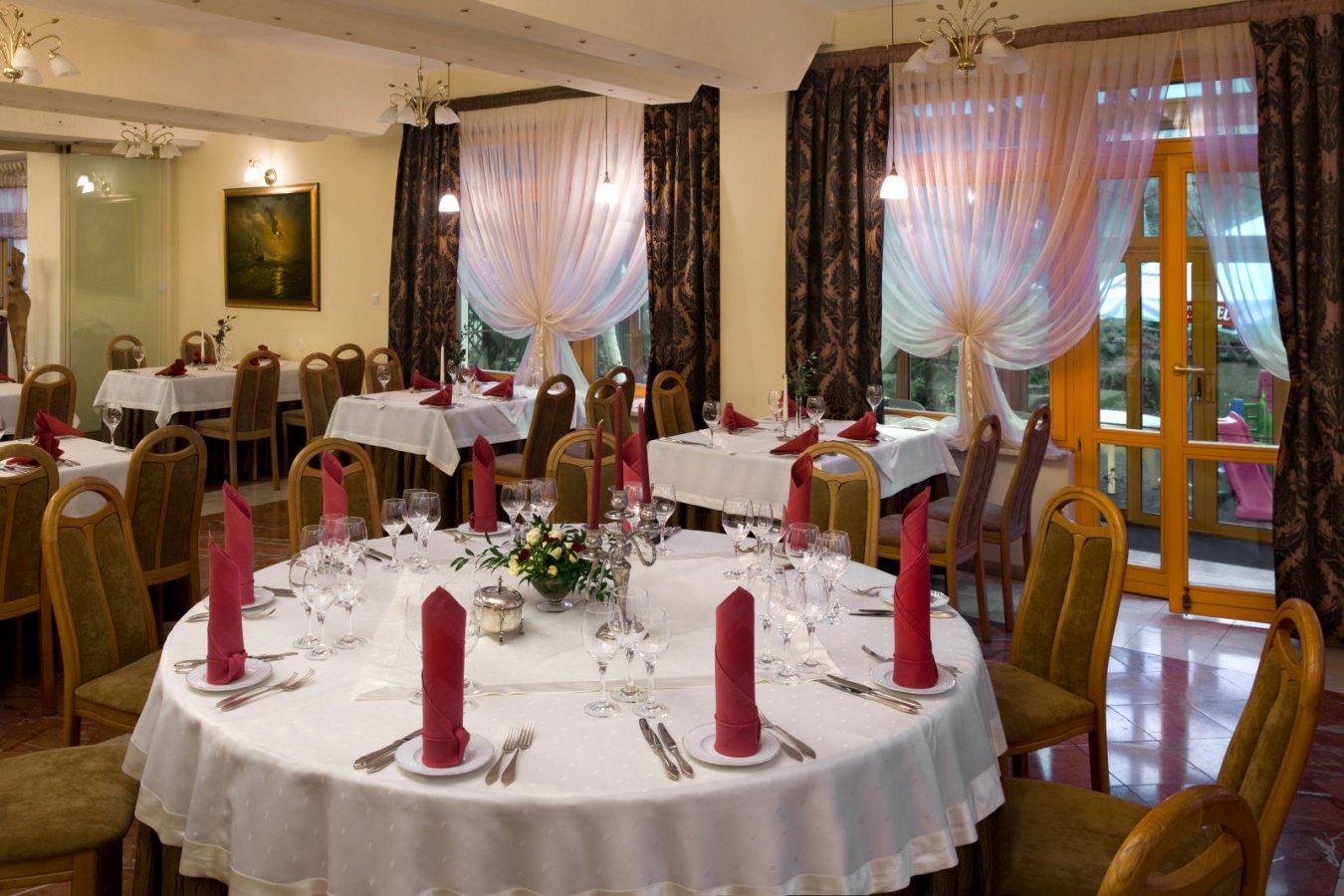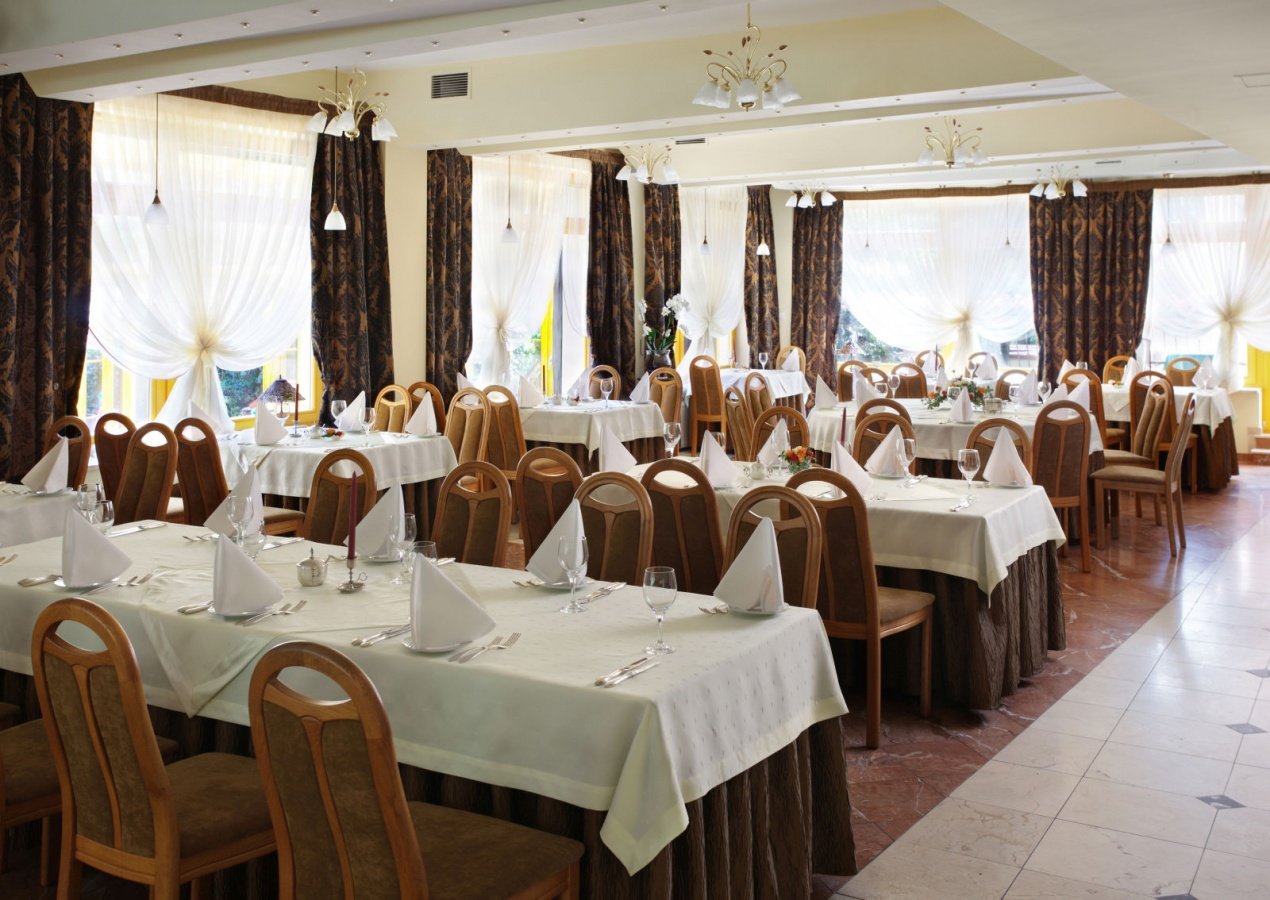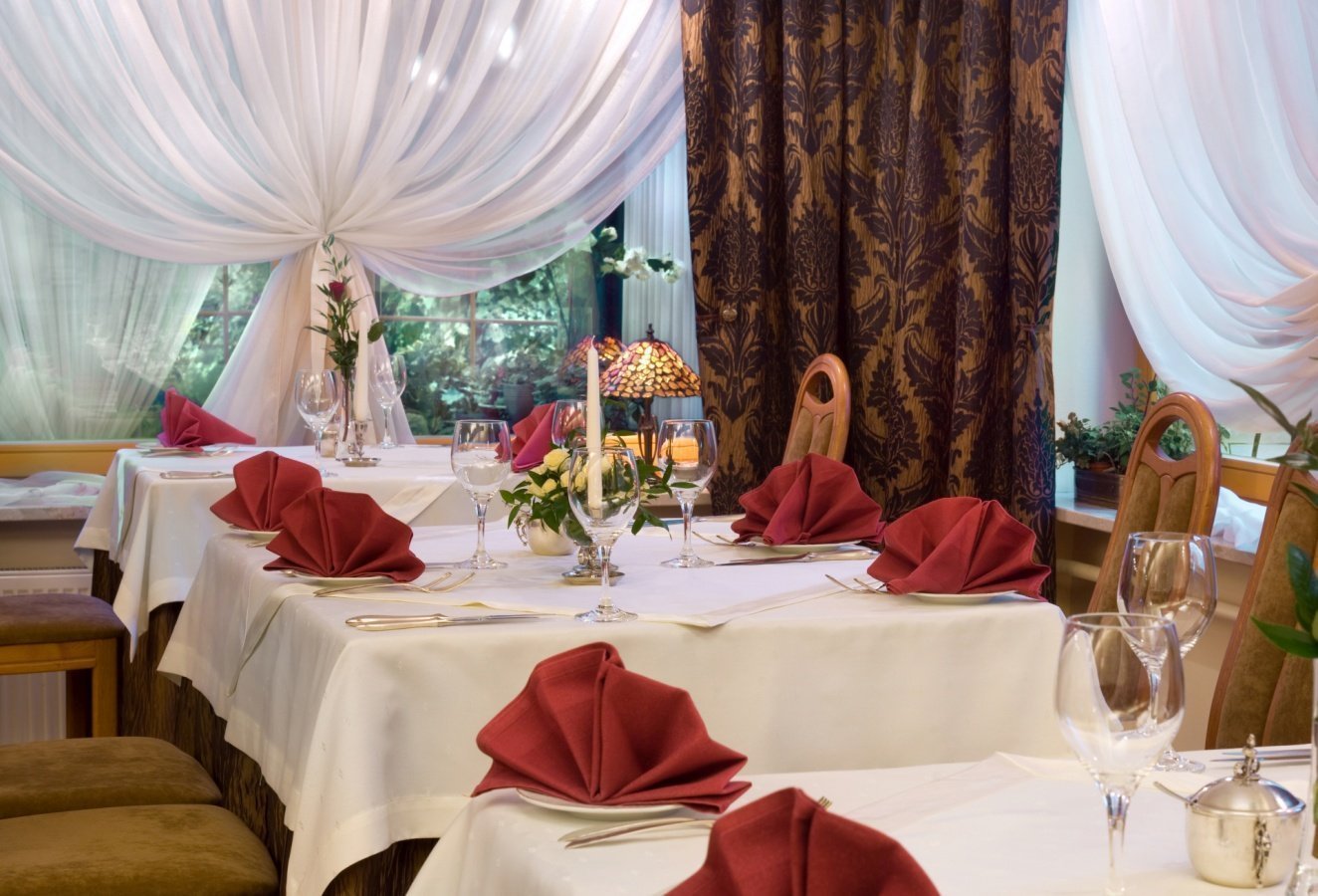 Special offers