Shuttle Bus to the Old Town
A Shuttle Bus from the Bartan Hotel to the Old Town of Gdansk exclusively for hotel guests with a one-way fare of only 5,50 EUR per person. The bus runs daily (except Saturdays and Sundays) at the following hours:
Hotel Bartan -> Old Town: 10:30
Old Town -> Hotel Bartan: 17:00 *
* A return transfer to the hotel requires prior reservation. Available only for Guests who previously ordered transfer to the Old Town.
In the Old Town, the Shuttle Bus stops at the car park in Dlugie Ogrody Street, 100 meters away from the Green Gate and Long Market (Dlugi Targ).
If you require the Shuttle Bus Service, notify the reception when you book a room/-s (in your booking order or by phone). The Shuttle Bus Service requires a minimum of 2 passengers. The maximum number of passengers, which can be transfered by Shuttle Bus, is 8.
For more information and return transfer reservation, contact tel. +48 58 30 80 999.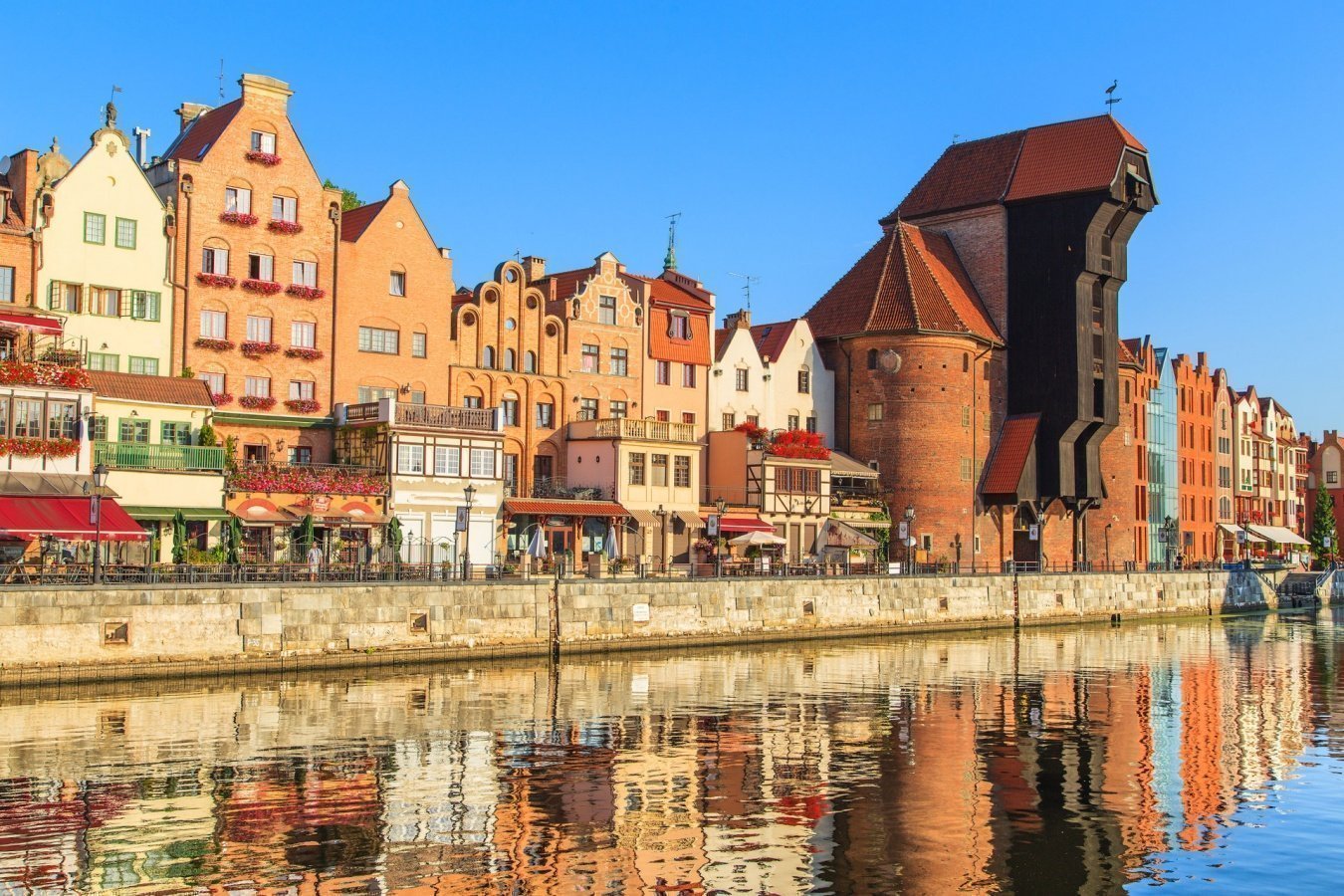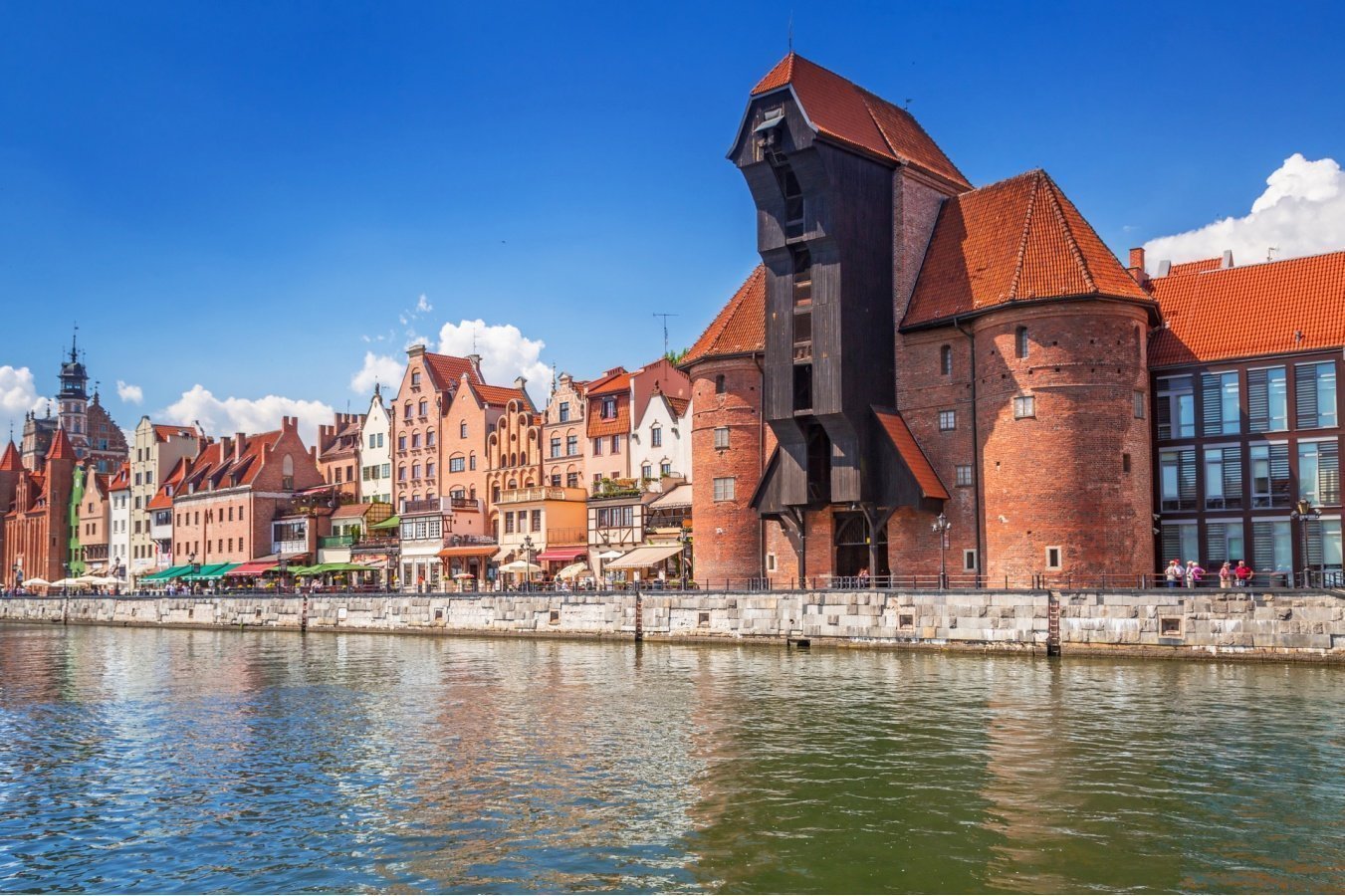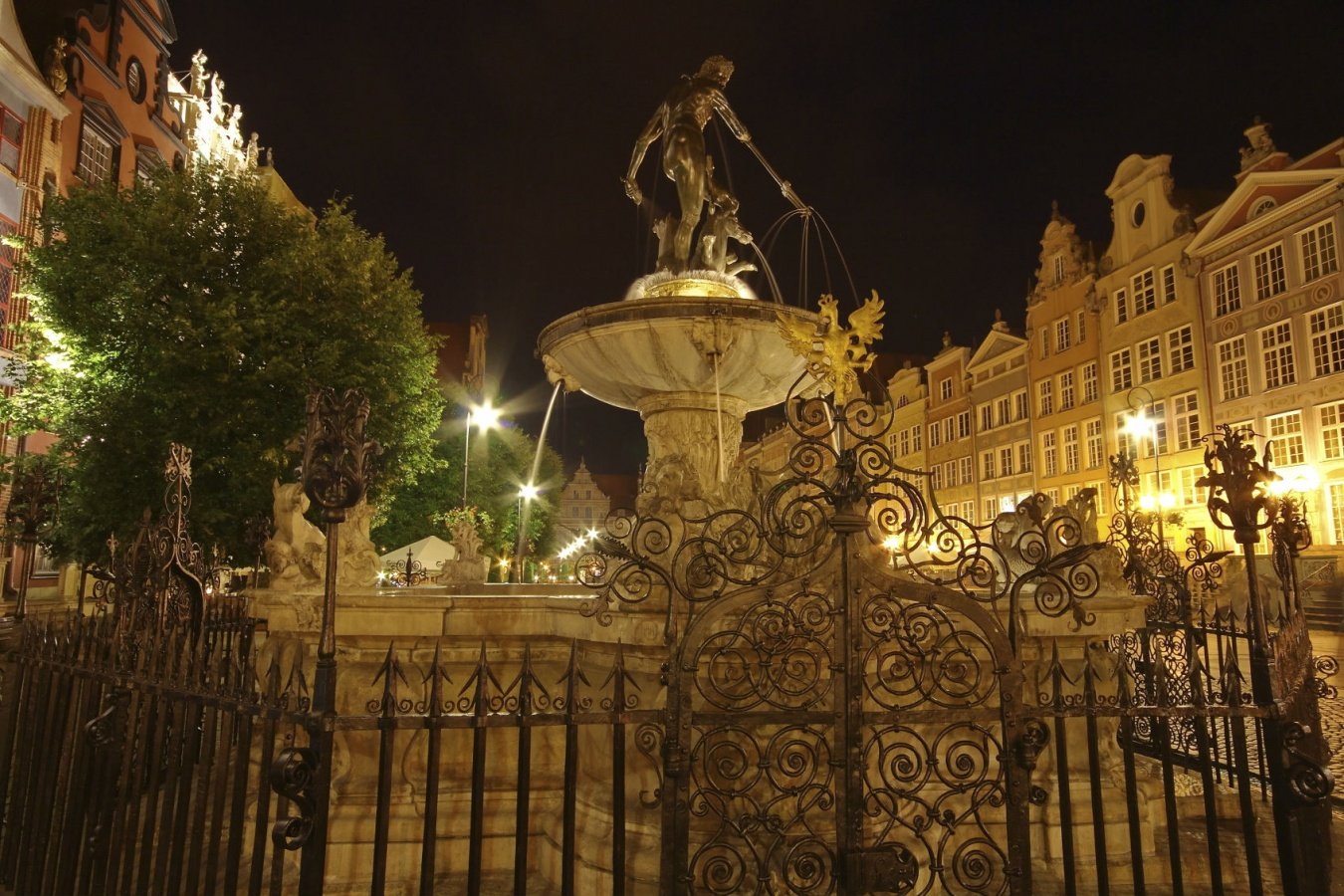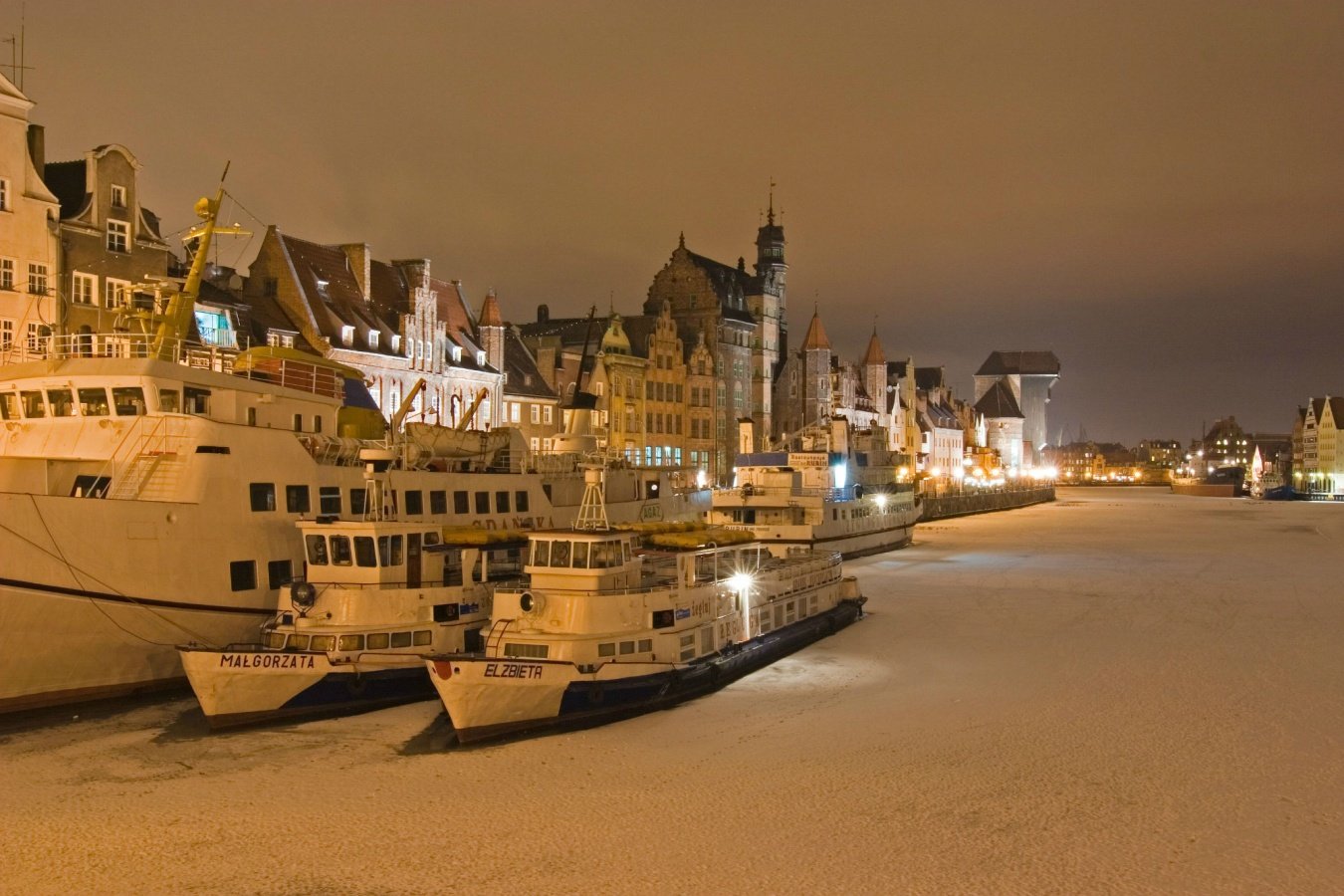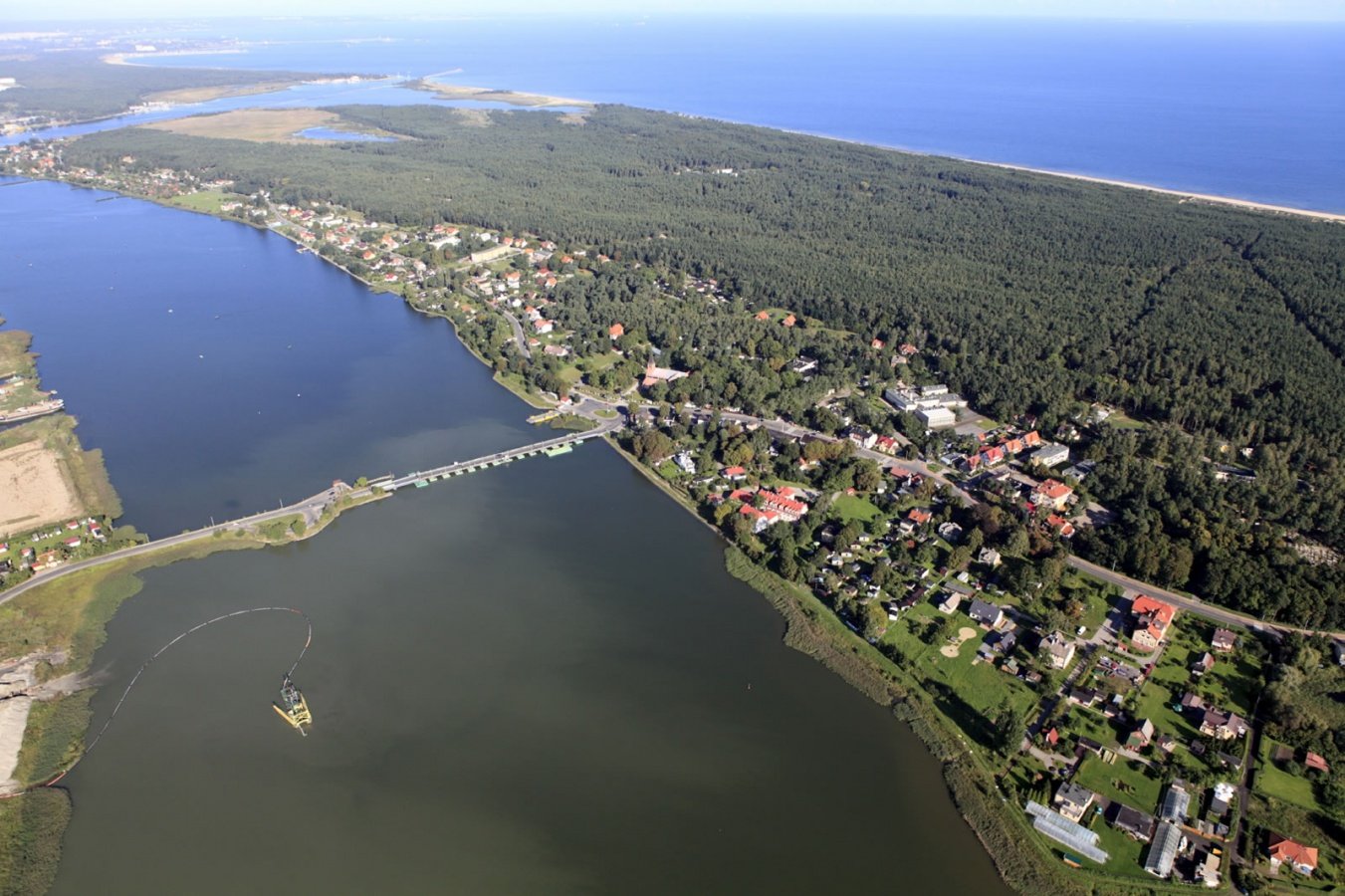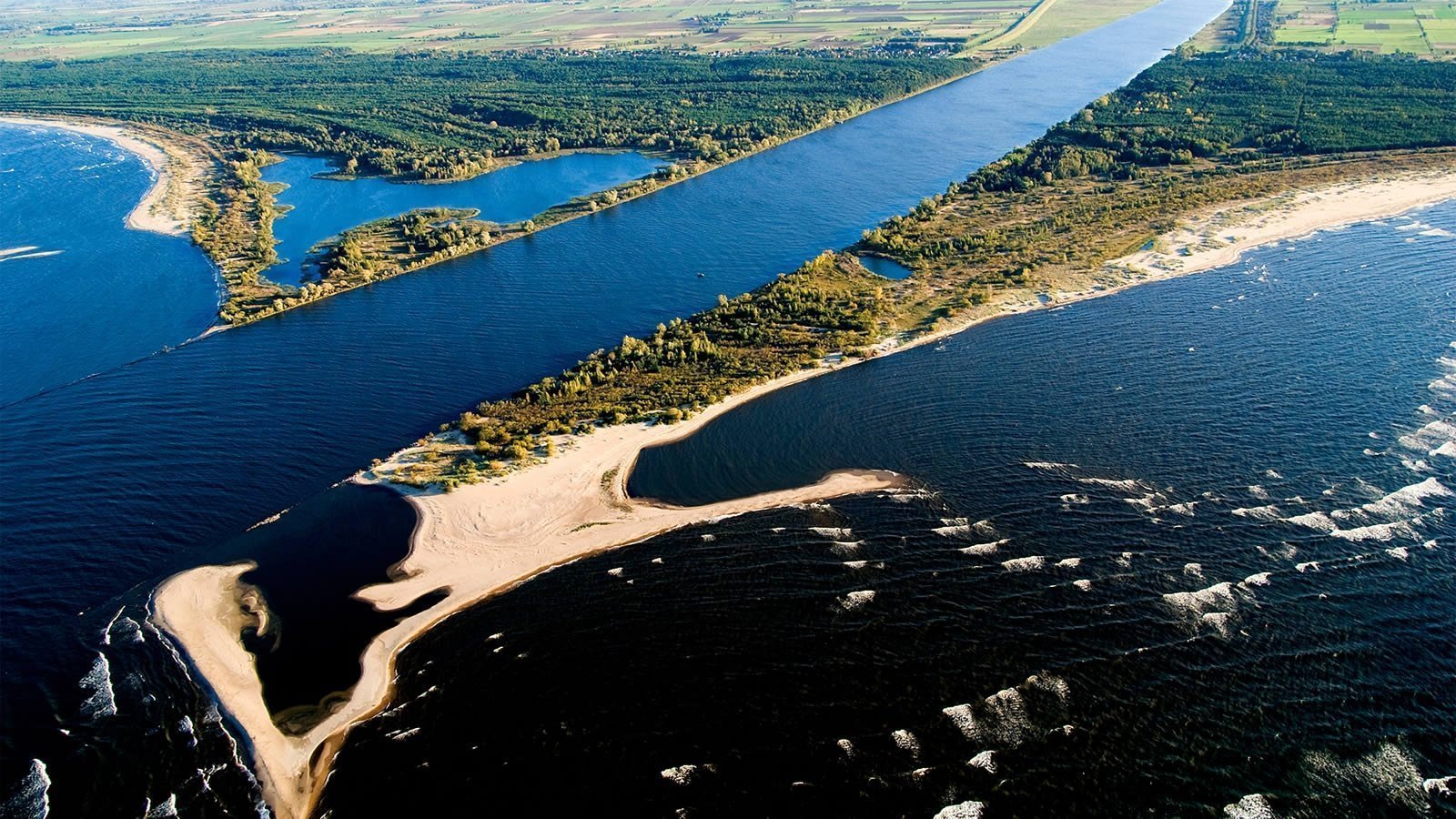 Special offers